Latest news during COVID-19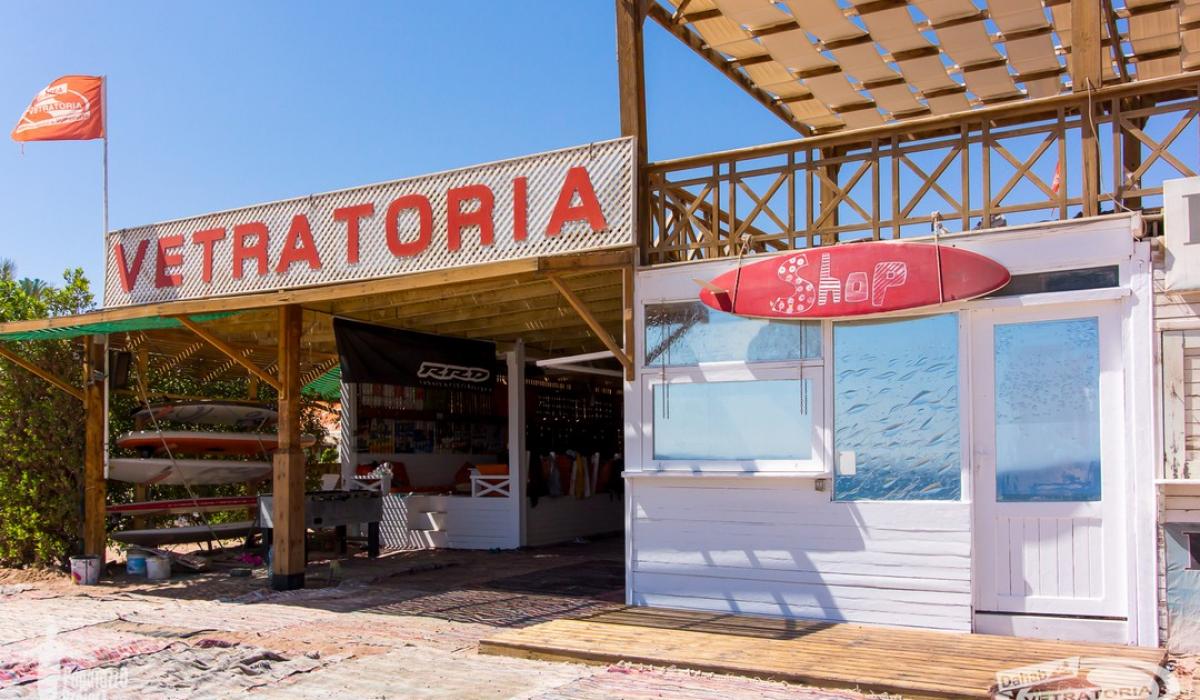 At the moment all our windsurf & SUP centers are in stand by mode. Every station are managed by small amount of staff, we spend our free time to renew paint and varnish, reorganize work space, fix boards and sails, check all ropes on extensions and booms.
We are ready to open as soon as Egypt will accept international flights.
Stay health and see you on the water.