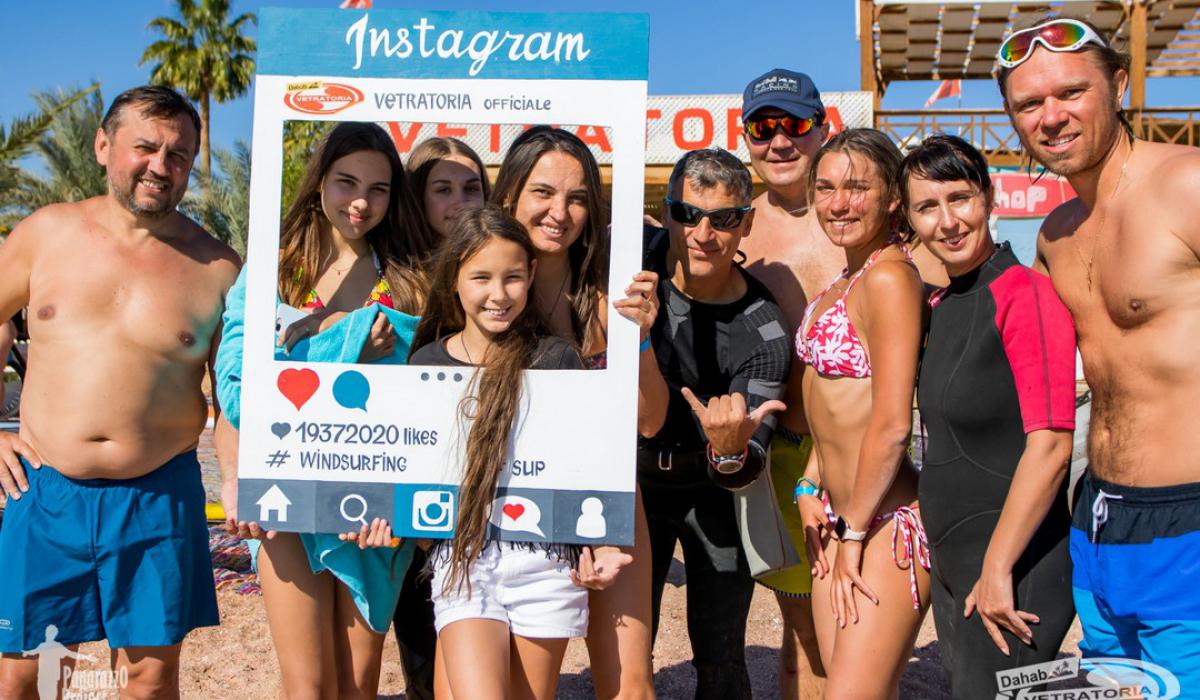 Already middle of the winter passed. Like everything around weather is not usual for us as well. We have much more windy days as it should be by wind statistic data, and sea & air temperature is a bit high as well. Kids are playing and swimming easily in front of our center, while parents are windsurfing with small sail sizes outside in the Lagoon or Speedy zone.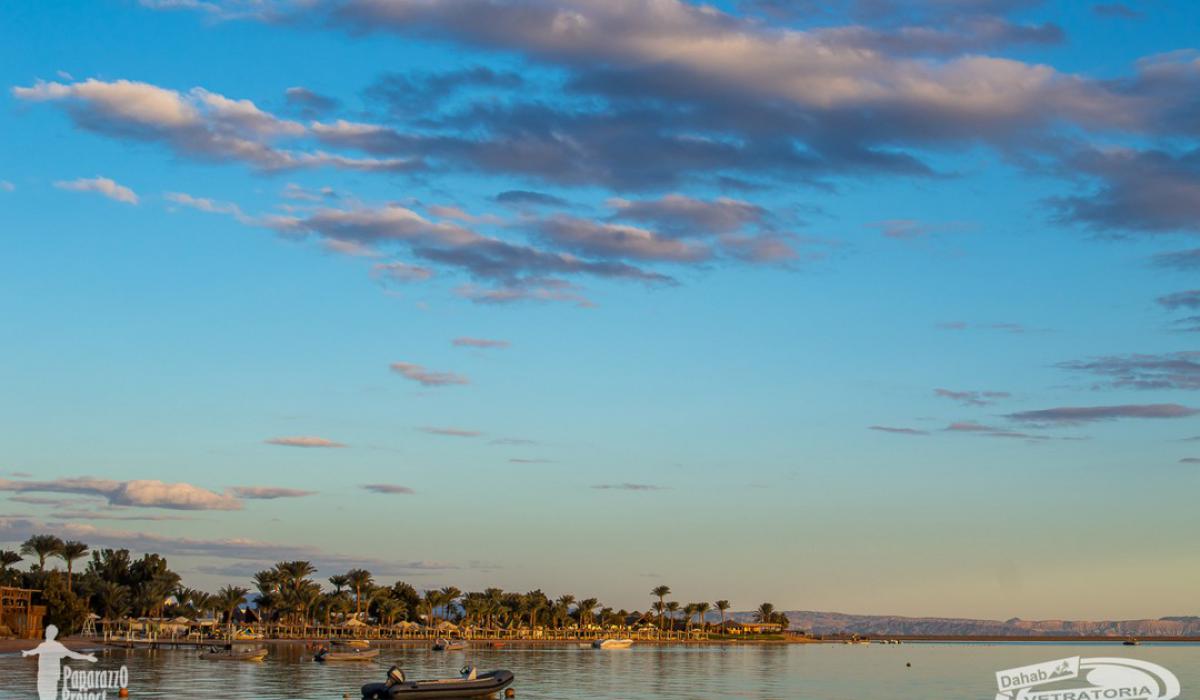 Another strange situation happened recently during a conversation with one of our guest. He asked when is the best season in Dahab? We asked him do you prefer to eat after a good windsurf session a piece of watermelon or mango? This is the best local fruits for fast recovery. And strange situation is what we still have delicious mango with price per kilo 2 Euro. Last years was hard to buy any mango by the Christmas time, but this winter, it is still available in the beginning of February.
This makes us feel this time of the year like anything except winter, only last week event helped to fell winter 100%.
And the last, but not the least strange thing for us- we saw a lot of snow last week. It was a big snow fall in Sinai mountains, and some of our guests travelled over there in the area of Sn. Kathrine monastery. We will share some photos and video of this event. Link for video on Facebook
Stay worm and see you on the water.