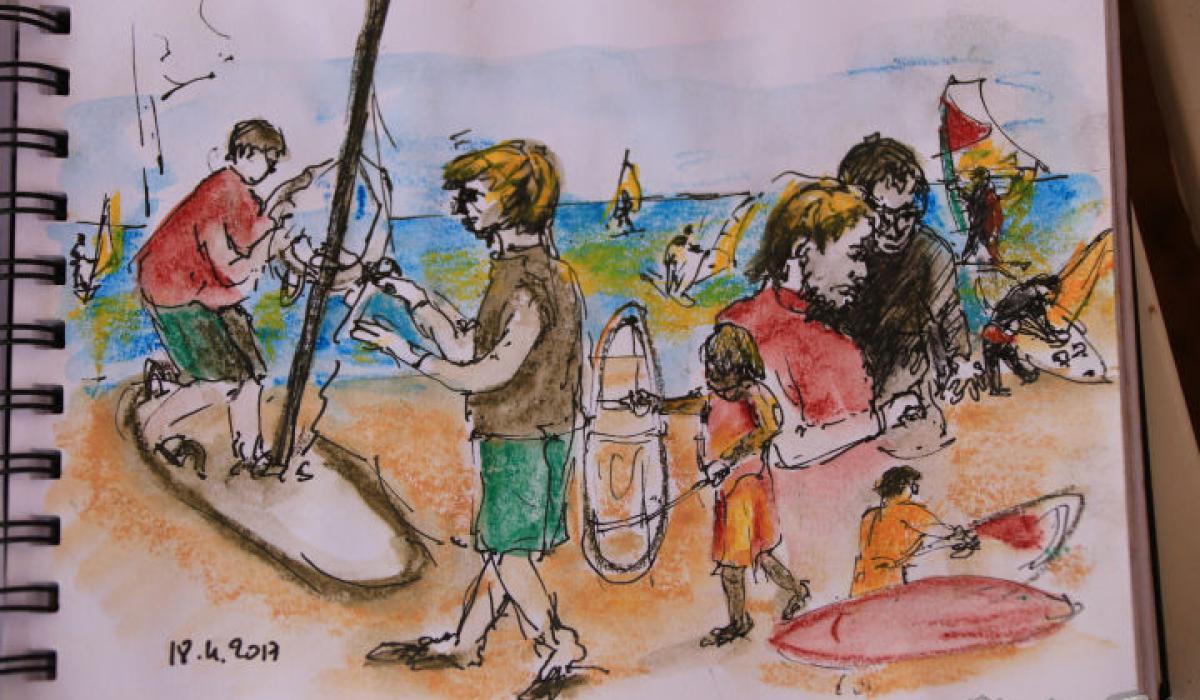 A lot of interesting people come to Dahab to windsurf with Vetratoria centre. Chantal Manganiello is one of them. She is a painter from France, Paris. Chantal with her husband like windsurfing and travelling, her sketches reflects most of her trips and activities. In no windy days or after sailing she was always busy with the scratch pad, making cartoons or drafts. She was always happy to share with others with her work, saying this are kind of souvenir for her, which she brought home from her trips.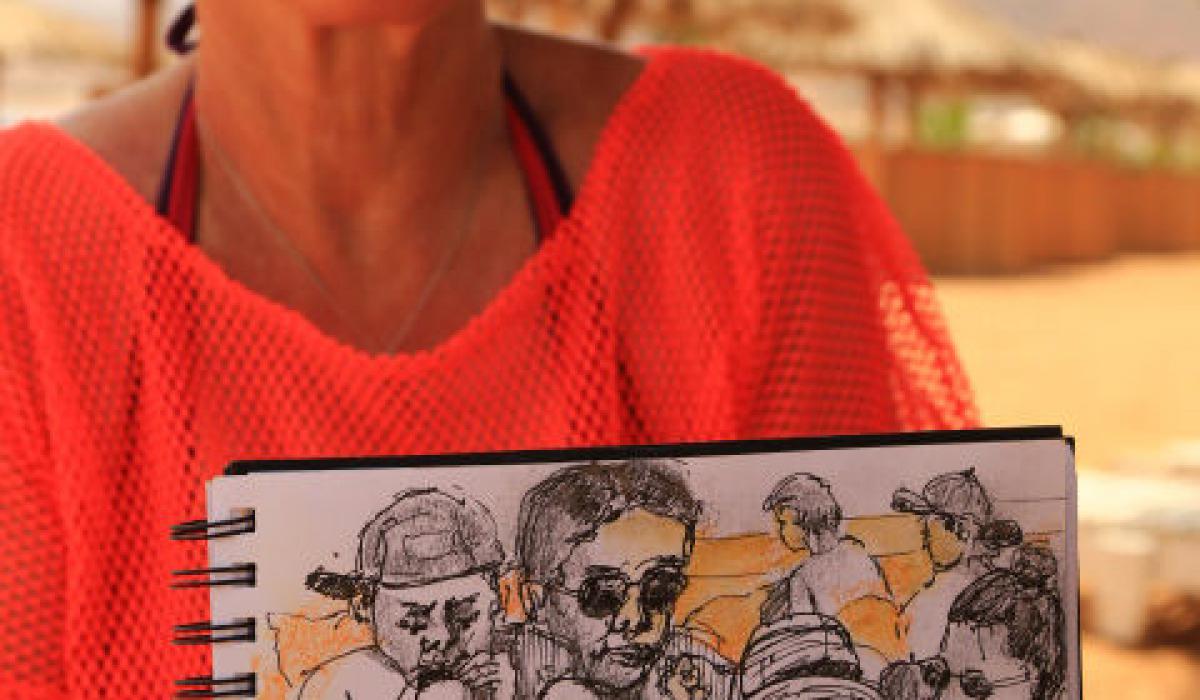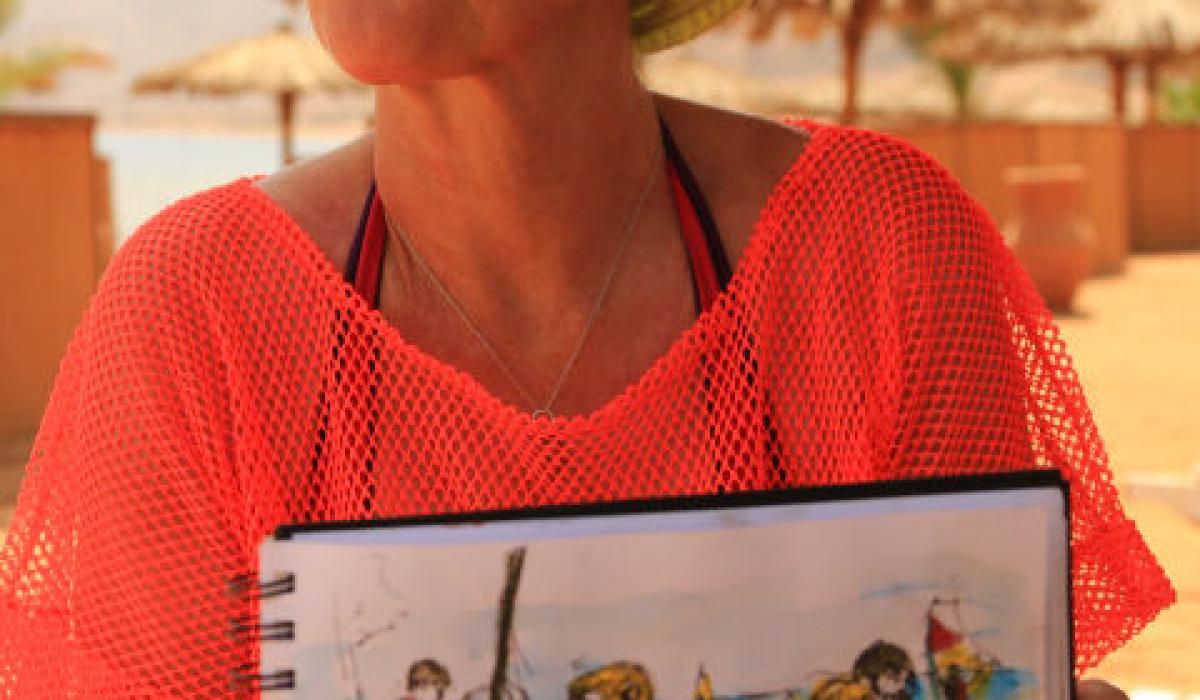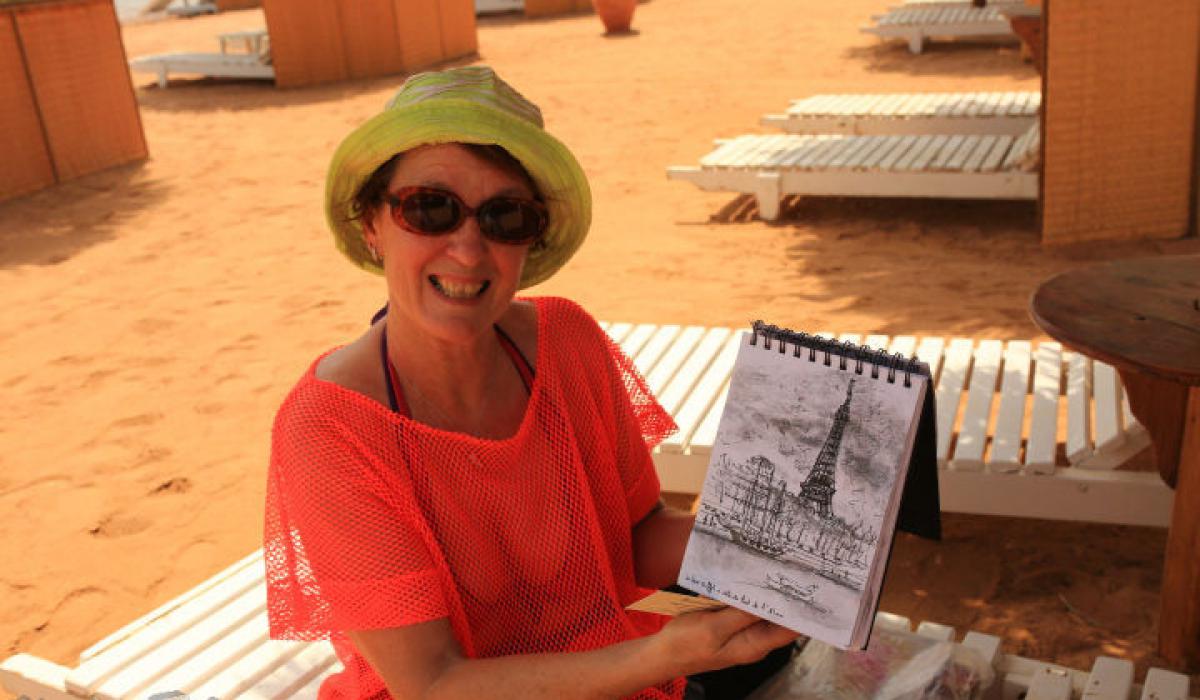 A lifestyle of our centre and our team are now heroes of sketches and drafts.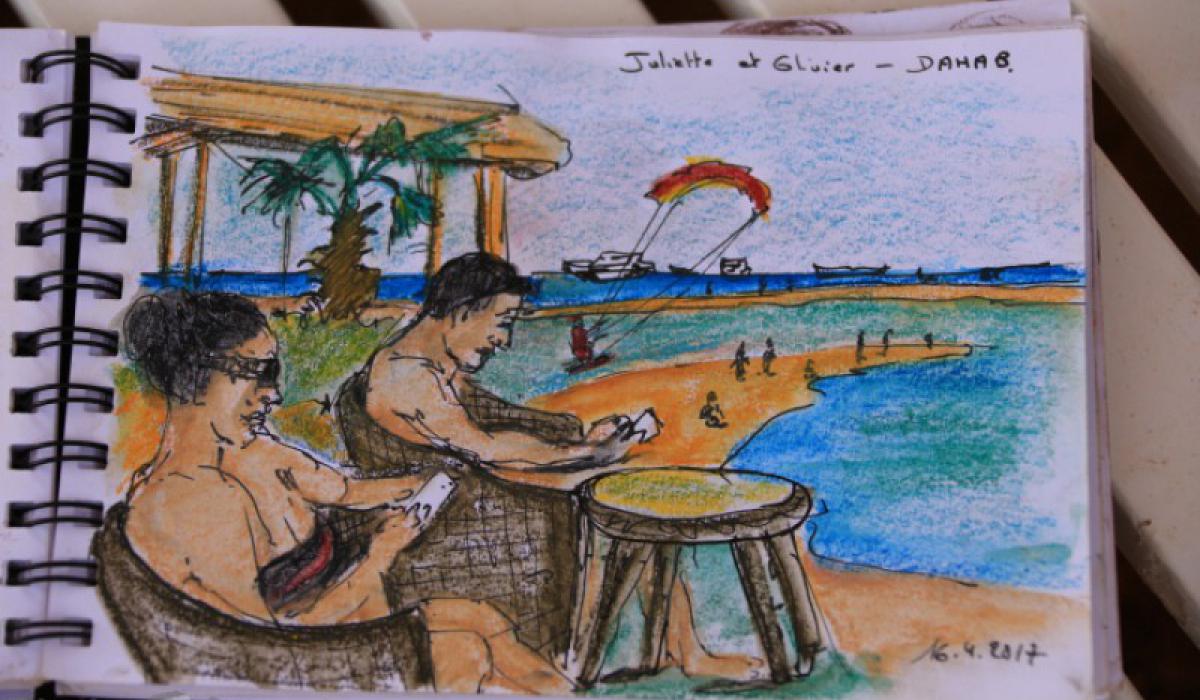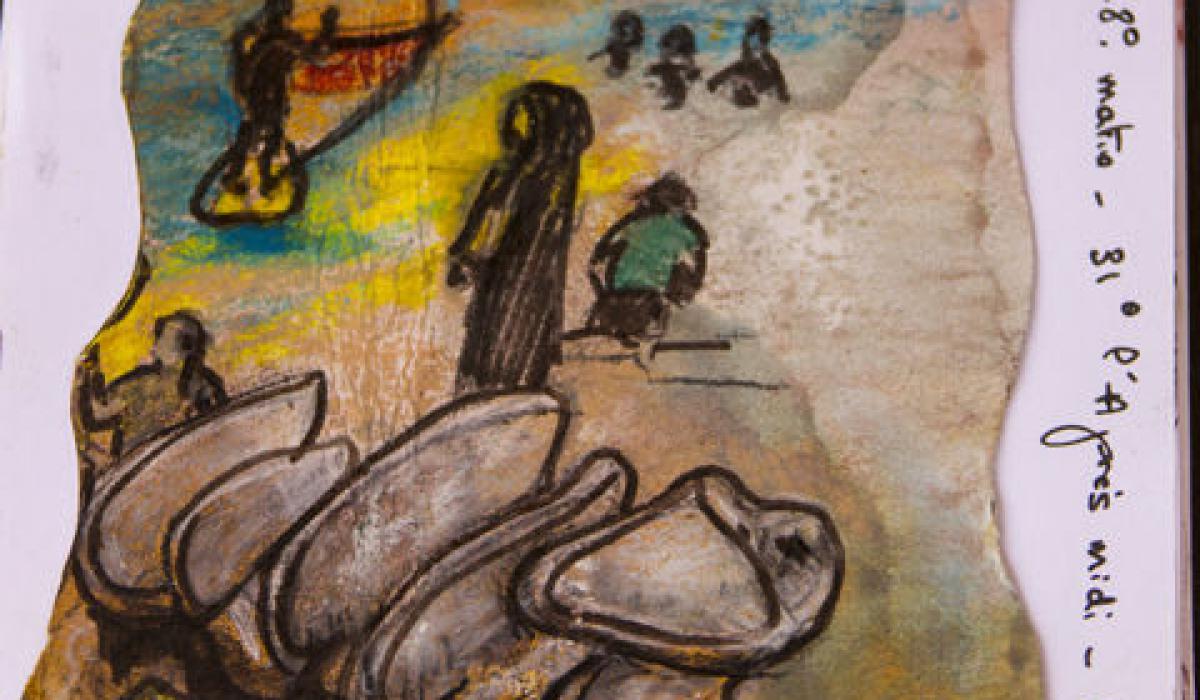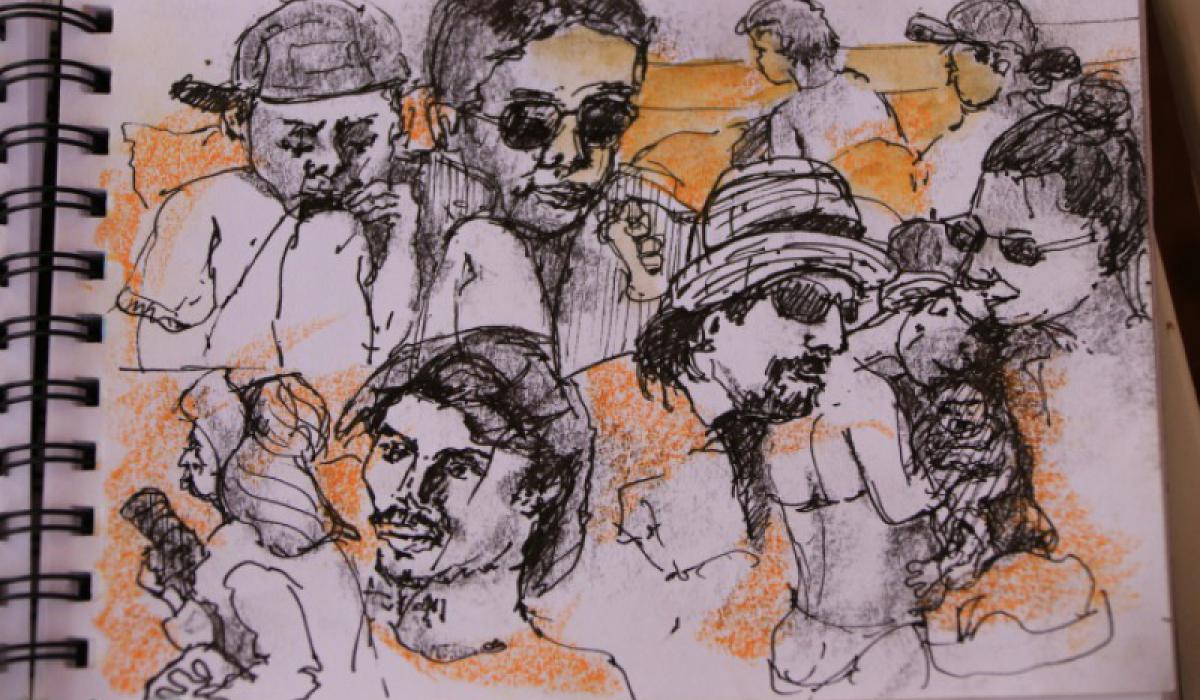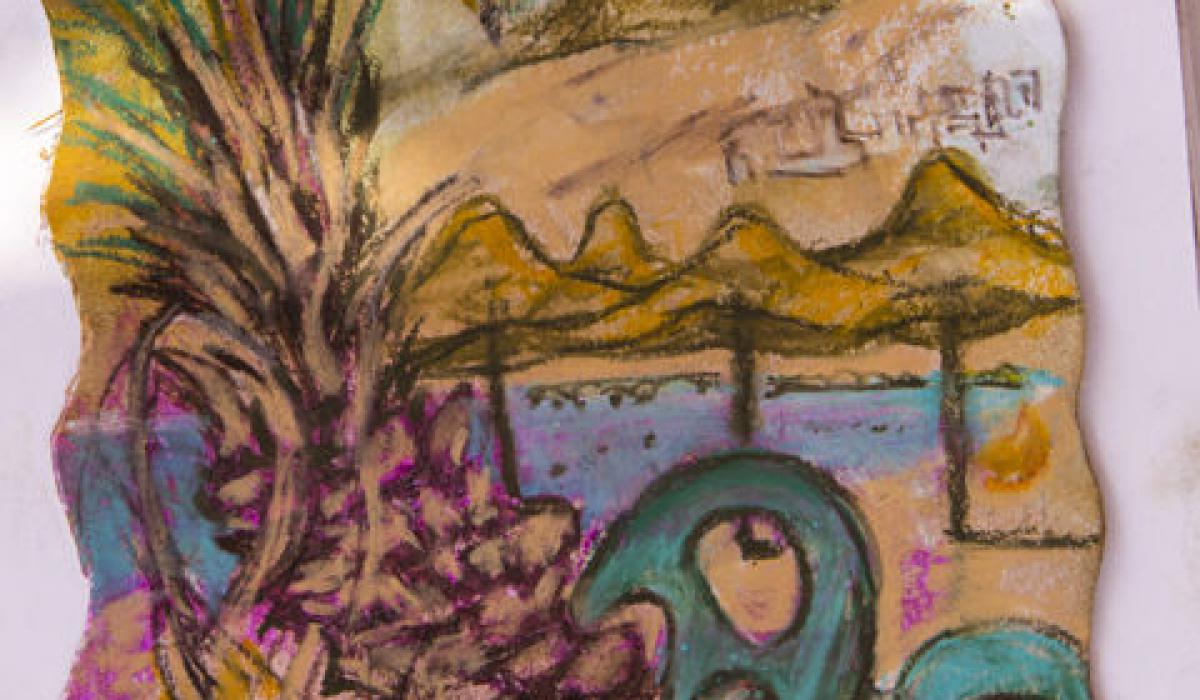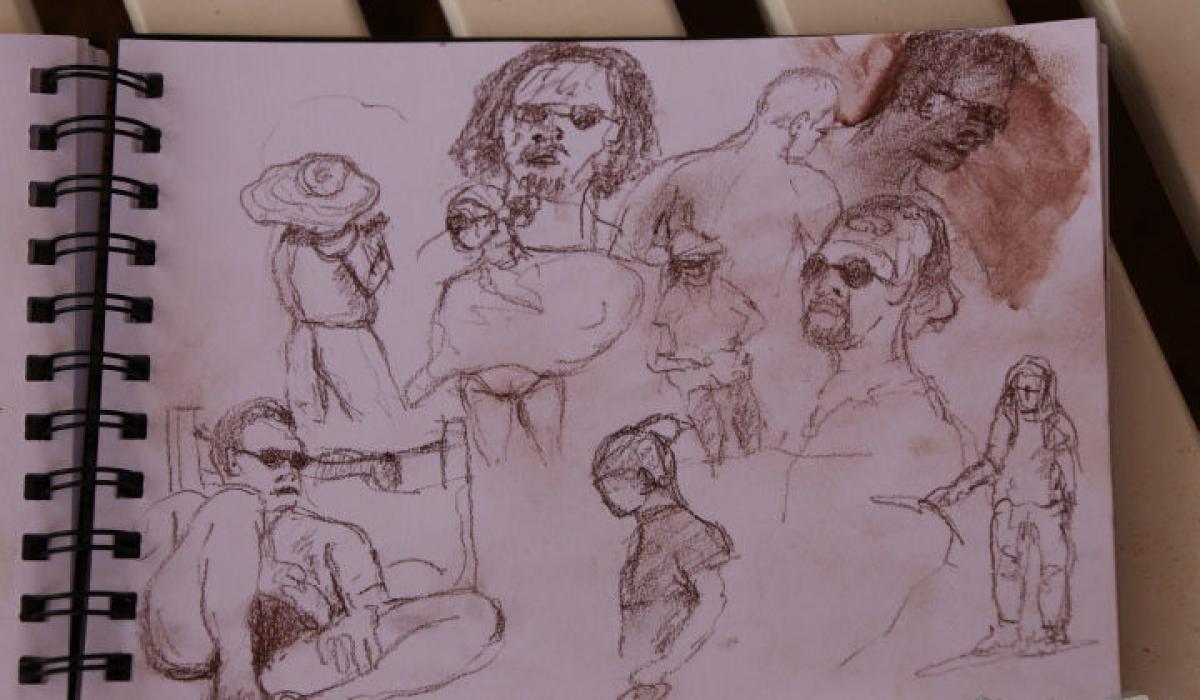 From our center we want to share some pictures of Chantal, which will make her memories about Dahab more strong.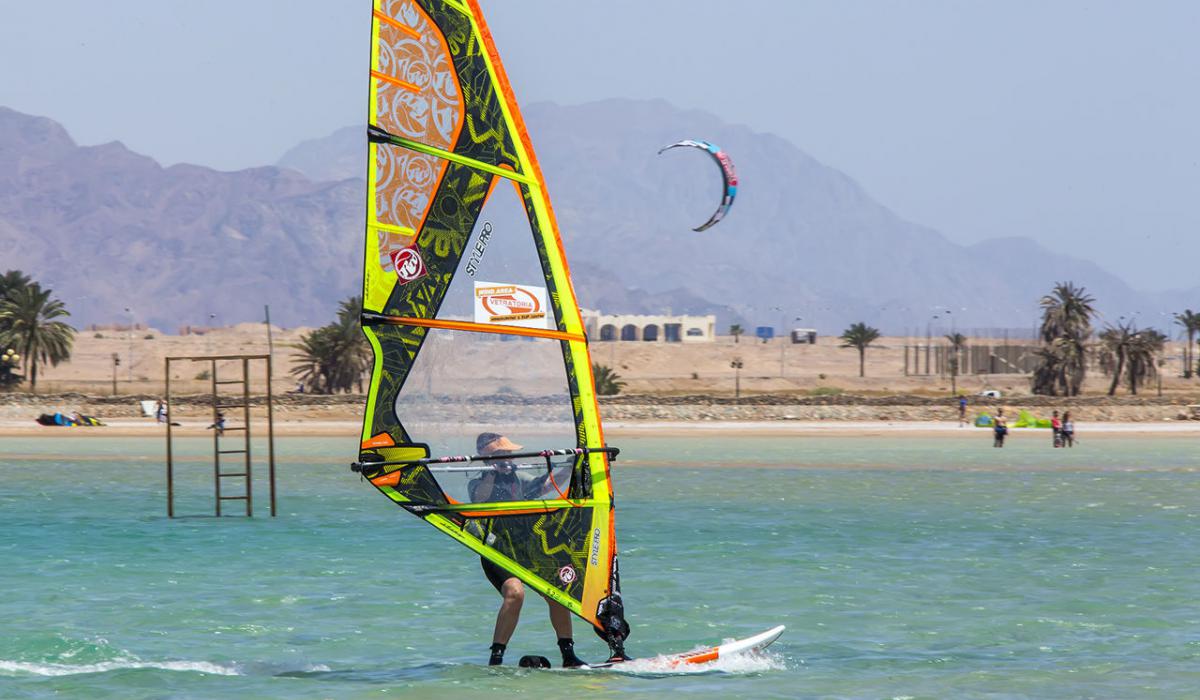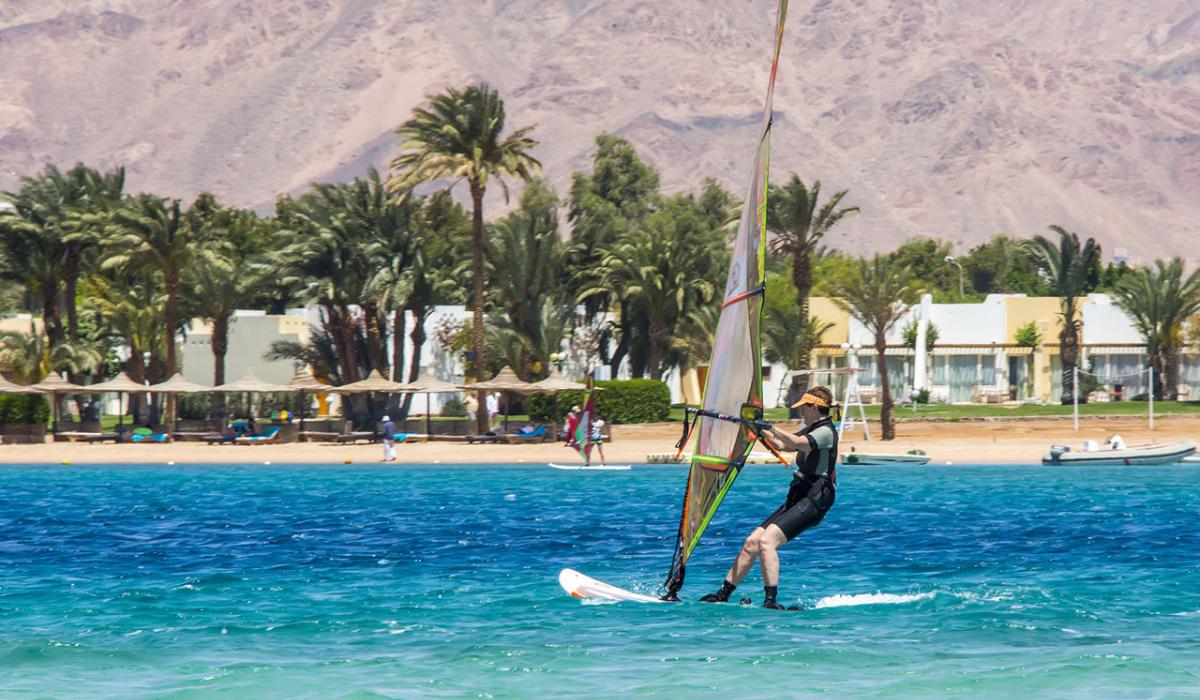 See you on the water!