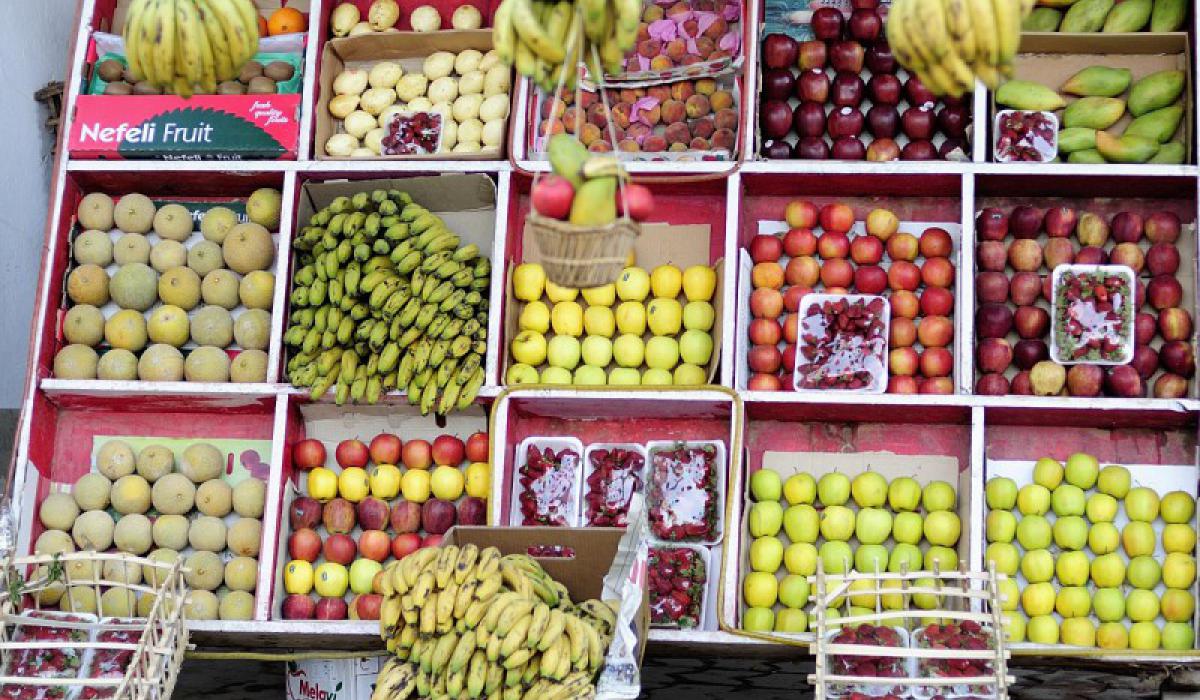 Dahab is a well-known place for windsurfing. Its main windsurf area is surrounded by famous hotels, where they try to cook European style food: different types of pasta and pizza, rice, vegetables. Every hotel serves oriental food as well, but nobody supplies so big a variety of fresh fruits as the local fruit market located in the district Assala (it's a non-touristic district of Dahab, populated by locals).
In this article we will try to list different types of fruits you can buy in Dahab. Some of them are seasonable, some can be found fresh or dried all year round.
Mango.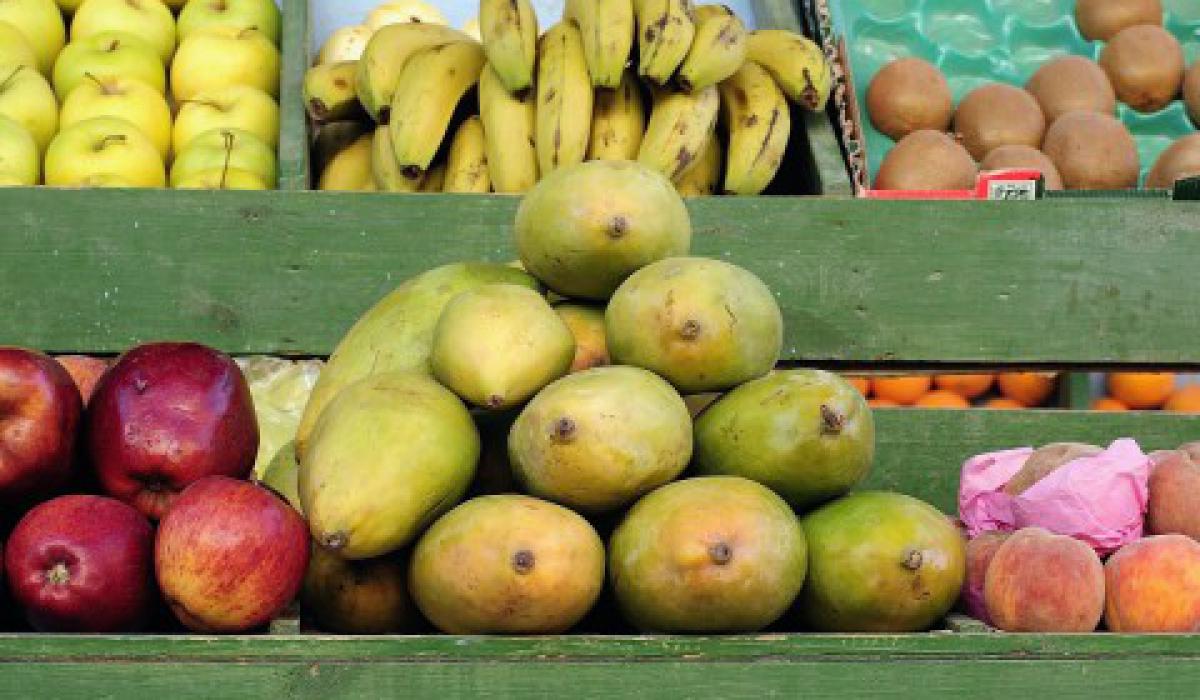 The mango is a juicy stone fruit belonging to the genus Mangifera, consisting of numerous tropical fruiting trees. The mango is native to South Asia, from where it has been distributed worldwide and Egypt as well to become one of the most cultivated fruits. There are different types of mango you can buy by year season, one that is called "winter" can be more than 1 kg a piece and it can be easily transported home in luggage.
Guava.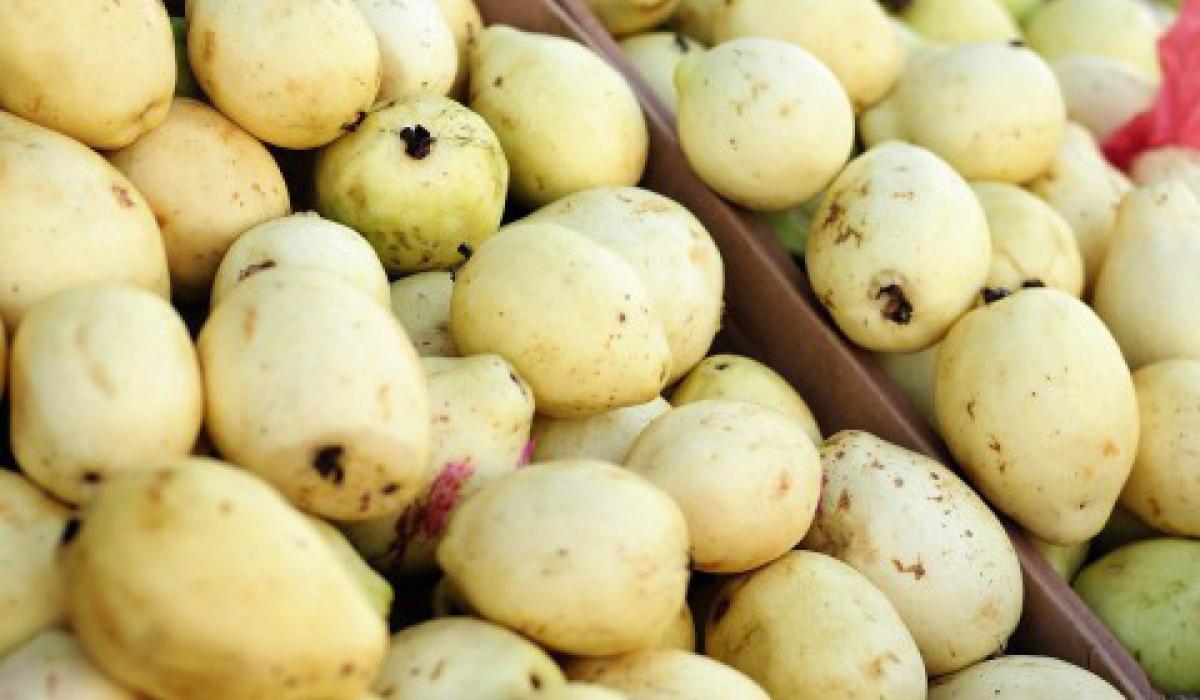 The guavas are common tropical fruits cultivated and enjoyed in many tropical and subtropical regions. The most frequently eaten species, and the one often simply referred to as "the guava", is the apple guava. Season November-May.
Mango, strawberry and guava pulp are sold frozen all year round in plastic bottles in 1-3 lt. volume.
Dates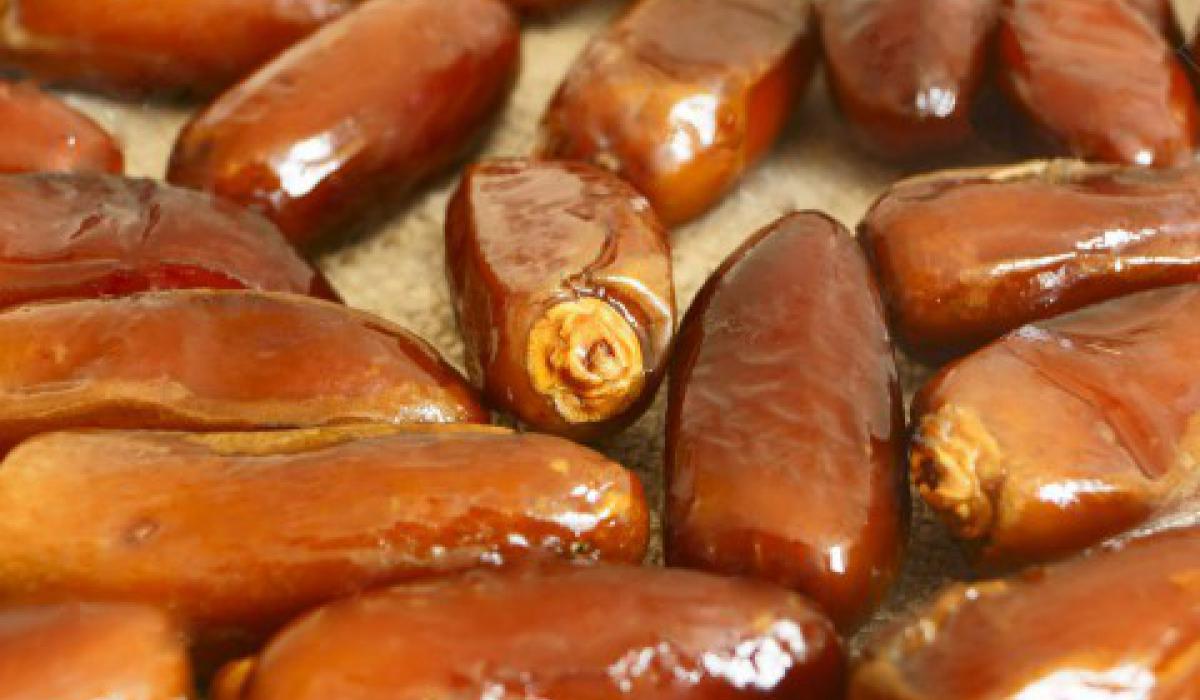 The dates are definitely most spread among all Egypt. Dates have been a staple food of the Middle East for thousands of years. There is archaeological evidence of date cultivation possibly as early as 4000 BCE. Dates ripe in July-August, any building here is surrounded by date-palms so if you were windsurfing all day long and became hungry coming back from the water all you need is just to pick your hand up to take some fresh dates. Dates are also mentioned more than 50 times in the Bible and 20 times in the Qur'an. In Islamic culture, dates and yogurt or milk are traditionally the first foods consumed for Iftar after the sun has set during Ramadan. Out of the season dates can by bought almost in any shop. You also can find palm honey and jam, as well as variety of local sweets with fig filling.
This 3 type of fruits of course possible to find in Europe in average sized shop, but bought fresh in Dahab they are extremely delicious.
People with excellent memory easily can add to my list some more fruits, I will try to list those of them that could be found in Dahab: mango, guava, strawberry, cherry, water melon, melon, peach, nectarine, apricot, orange, grapefruit, tangerine, grapes, kumquat, fig, physalis, pomegranate, ashta(sugar apple), persimmon, lime, papaya, dates, loquat, mulberry.