International Beach Clean Up Day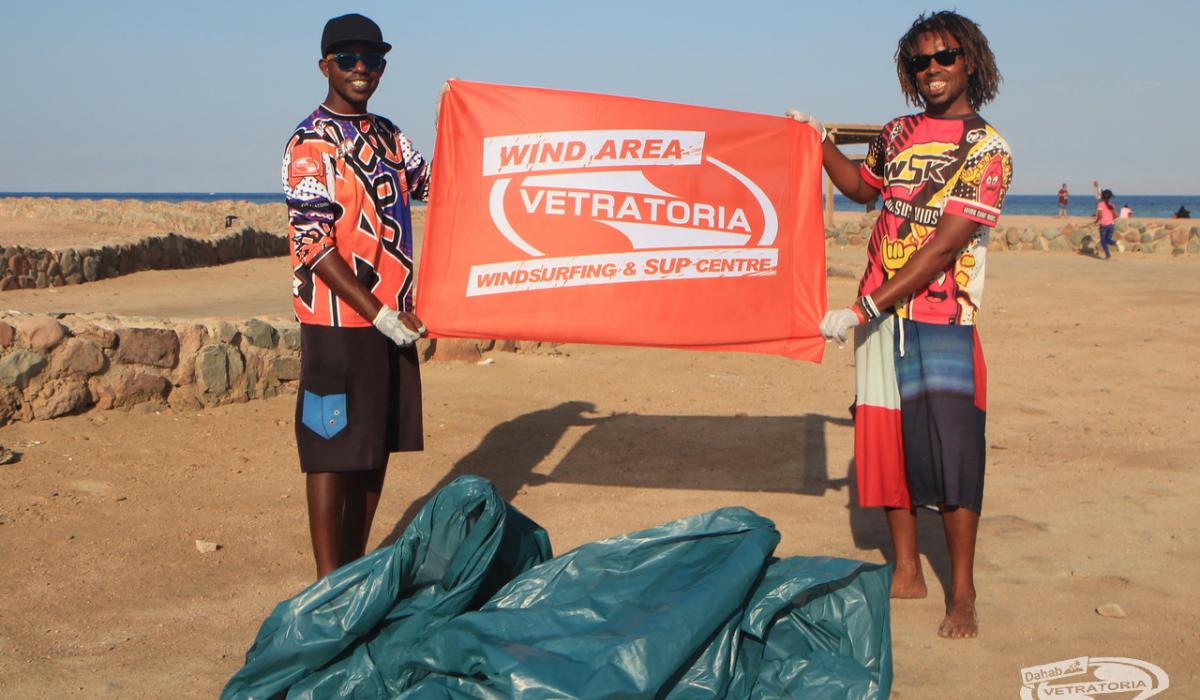 Dear friends, 16 September is International Beach Clean Up Day. Join us, with no matter of your location, on this date more than 12 million of volunteers all over the world will take part taking rubbish from coastal line. Off course, one day is not enough to cleaning our ocean and sea from various rubbish, especially plastic. We hope that everyone will carry more about our planet. RRD company is trying to reduce quantity of package and non recycle material in its work. We spend a lot of time staying with the sea and it is important for us to keep it clean, let's share this passion with our friends, because it is important to support environment for everybody.
History of Coastal Cleanup Day
Coastal Cleanup Day was established by the Ocean Conservancy, an organization that work to help protect the ocean from the challenges it faces every year. They serve as a voice for the ocean, speaking of the issues that aren't often represented through social networking, publicized updates, and challenges like asking your waitress to skip the straw for your drink. Efforts like that work towards a trash free ocean.
Trash in the water impacts the world on many levels, including harming wildlife, humans, and impacting the livelihood of those who work on the ocean. It causes economic damage by affecting tourism and recreation and the money they bring into those communities that are the ocean shore. The Ocean Conservatory knows that solving these issues requires bold initiatives and eliminating the sources of the trash that damages the ocean.
Empowering people to take an active role in the preservation and cleaning up of the ocean are important parts of helping conservation of the ocean. By spreading tips and techniques to help reduce trash they help people everywhere aid the cleanup of our oceans.
What you can do to take part? One of the simplest thing after you spend a day on the beach is to carry a roll of garbage bags. Clean up the mess on the beach and help to reduce the amount of garbage that gets into the ocean by hauling it away. You can also check in with the Ocean Conservatory to get tips and tricks to help you be more conscientious about your lifestyle and the effect it has on the ocean.
See you on the water!