Merry Christmas and Happy New Year 2018!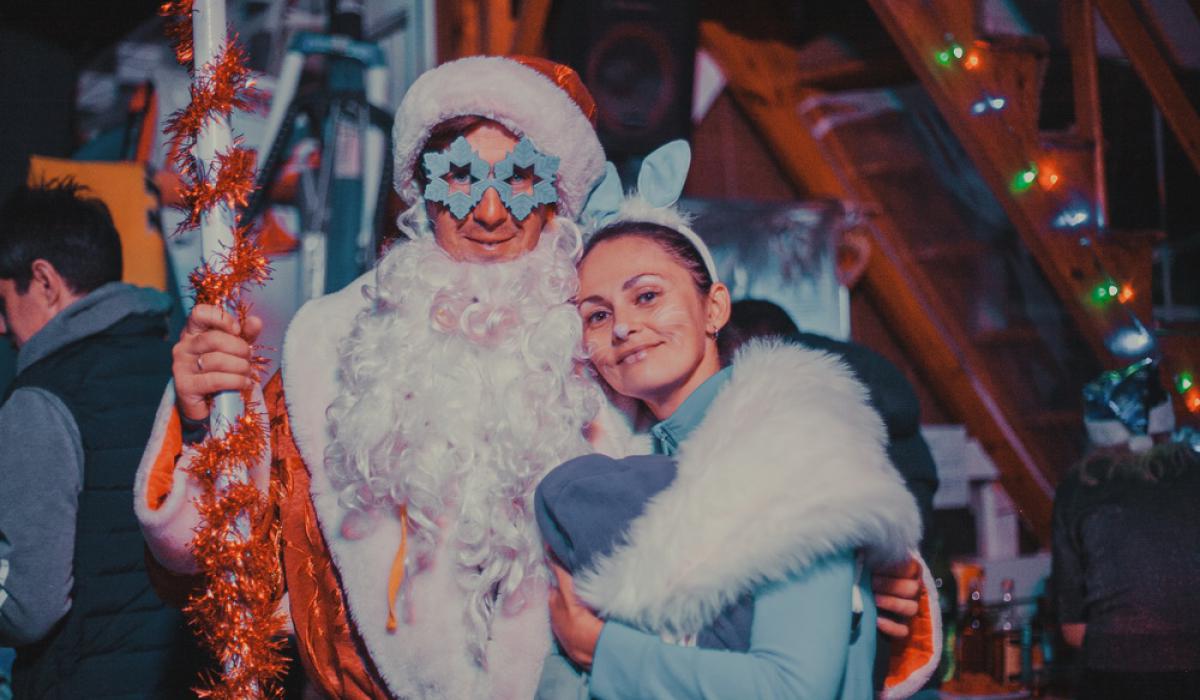 So, 2018's come to Dahab, Egypt! We were happy to see you during last year in our new Vetratoria Windsurfing & SUP Centre Swiss Inn.
Our special greetings go to Vetratoria Vietnam team & friends, we send this video to you as New Year gift. Enjoy!