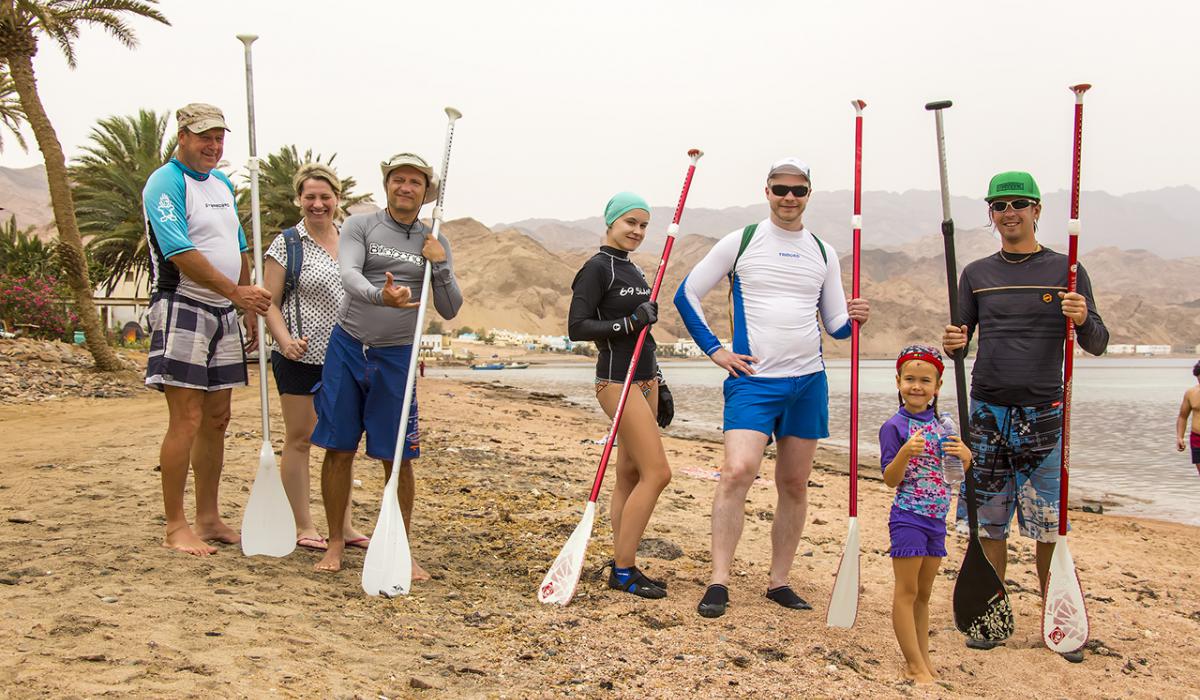 In the beginning of May we decided to make one more long SUP trip, this time we did start from Assala village. It is very famous place for people, who decide to stay in Dahab over winter, but little known for tourists, who stay in hotels in Lagoon.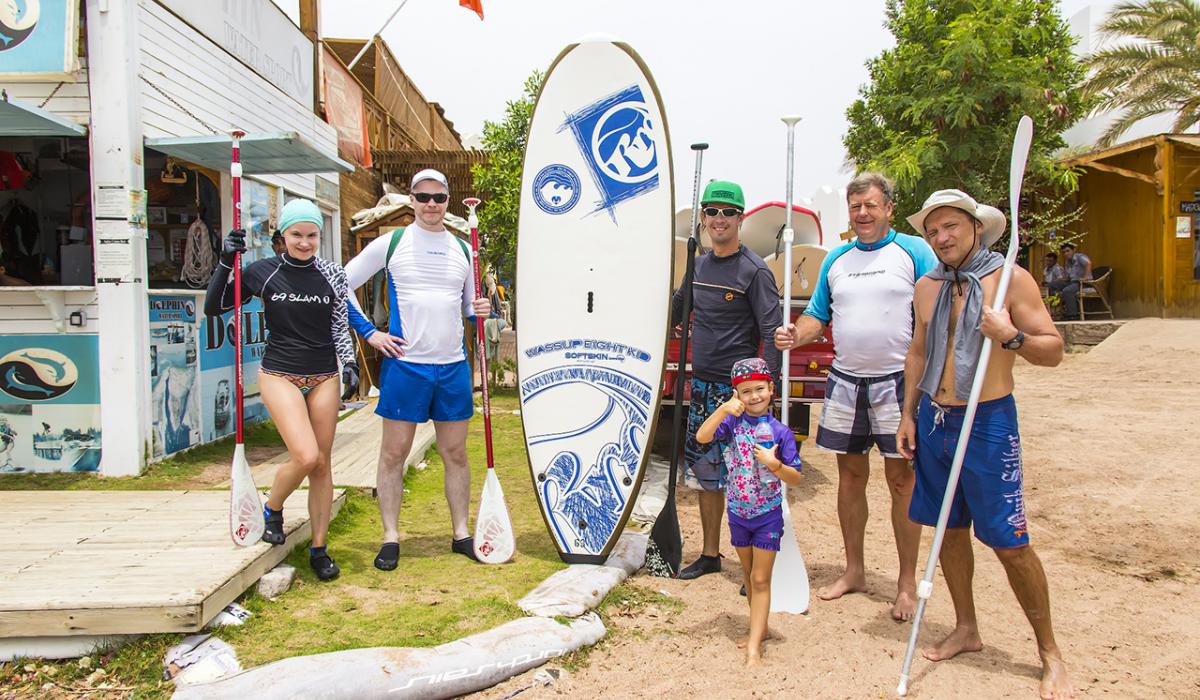 At 11 a.m. we loaded or staff to 2 pick-up cars and moved towards house with "lions". Please don't be surprised, In Dahab we have only one post index and just some houses got number. Not to be lost people gave nickname to them, and now if you ask road it can be like this: turn left after house with "horses" or meet you in front of house with "wheels". This part of Dahab is not fancy at all, here can be found traditional Bedouin tents or lots of goats walking around.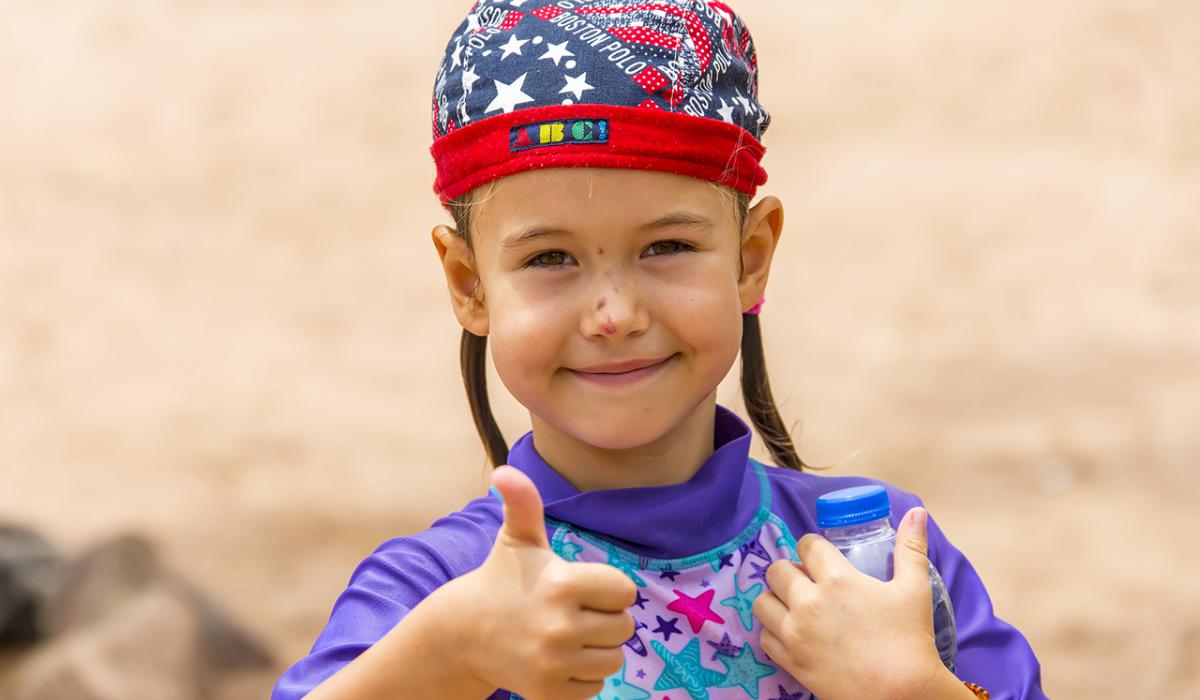 We had less participants then before, but among them was yang lady with less then 5 years old and a person who never tried SUP or windsurfing before. Even for them paddling on a flat water with almost no wind was not difficult.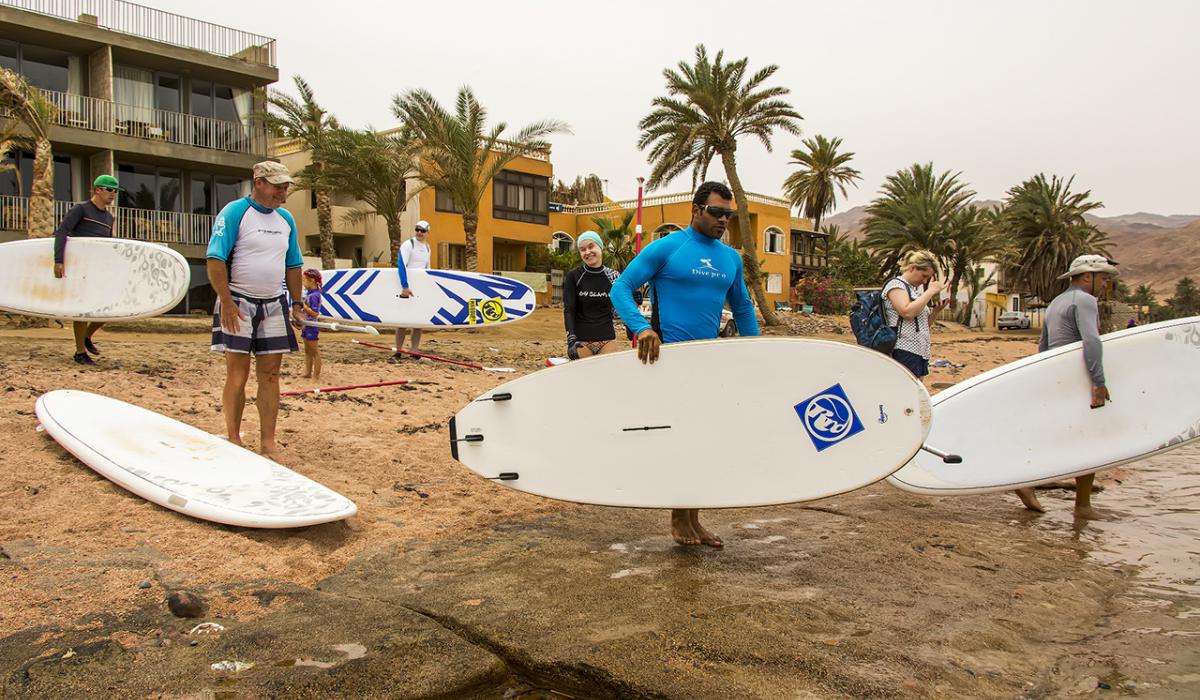 We did one stop in "Light house" bay, try local juice made from sugar cane and after short time continue paddling to Napoleon reef and Dahab windsurf Lagoon. At this time we was extremely like with the weather- all the way was a little bit cloud, sun didn't burned us and we had plenty of time to watch coral reef of the Red Sea though clear water while paddling.
See you on the water!