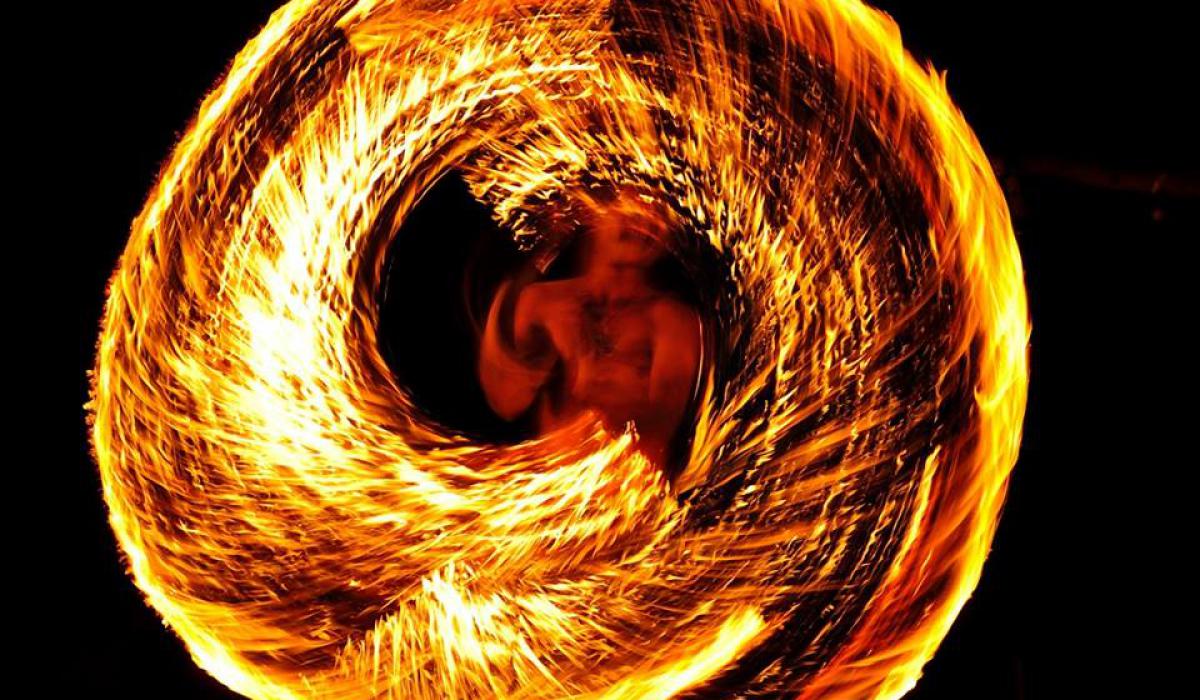 THE BEDOUIN PLANET
It's become our tradition to figuratively fly off with all our Vetratoria guests to the Heartland of the Bedouins each week. To start off our journey we begin in Dahab. What makes this journey especially nice is that it is just 5 minutes from out Vetratoria centre to the beautiful canyons surrounded by the colourful Sinai mountains.
During this adventure we have an opportunity to treat ourselves to a wonderful evening under the beautiful star-filled sky and to experience those stars through a professional telescope with the guidance of a professional astronomer.
We will then explore the ambience of the valley on a nice stroll. The relaxing atmosphere along with the Bedouin tea and dinner, the professional fire show, the Tanura dancing and singing with Bedouin musicians, make this trip unforgettable, and let you carry life-long memories of the Bedouins in your heart forever.
For more information ask at the desk!