Update in visa regulation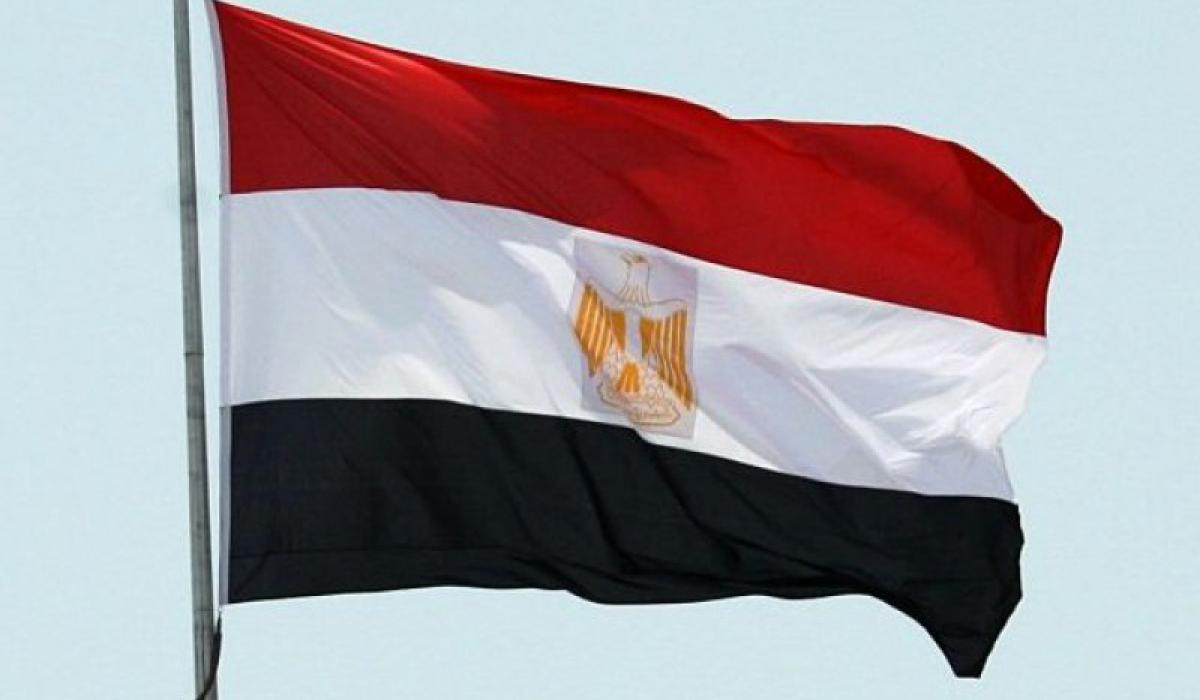 At the end of the last year (2017) Egypt introduced new rules in visa regulation concerning touristic visa.
So, if you decided to visit Egypt and would like to stay in Dahab you can choose among next options:
-Sinai only stamp. Possible to get on Eilat-Taba boarder cross or on arrival to Sharm-el-Eheih international airport. Free of charge, valid for 15 days, possible to stay at Taba, Nuweiba, Dahab and Sharm-el-Sheih. Not suitable for trip to Cairo or main land. Good option for short-term windsurf trip.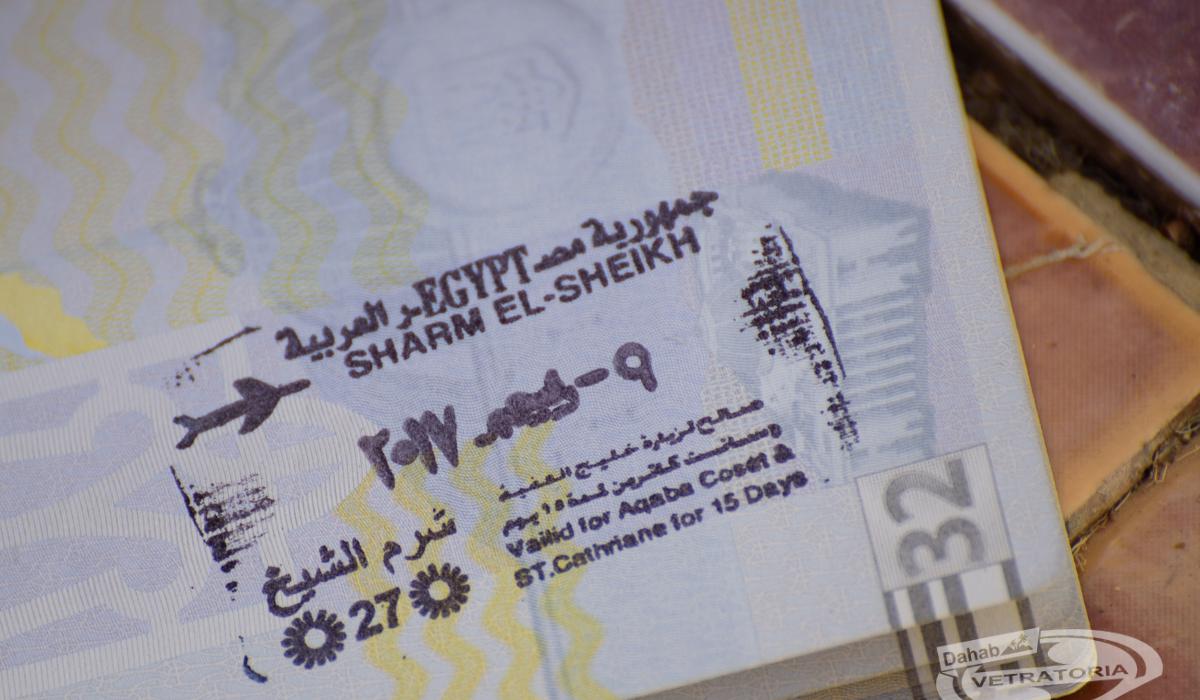 -Sticker-Visa stamp. Possible to receiv in any international airport or marina(Nuweiba ferry for example). Need to be sticked and stamped at boarder control. Valid for 30 days, price 25 USD, possible to extend in visa office.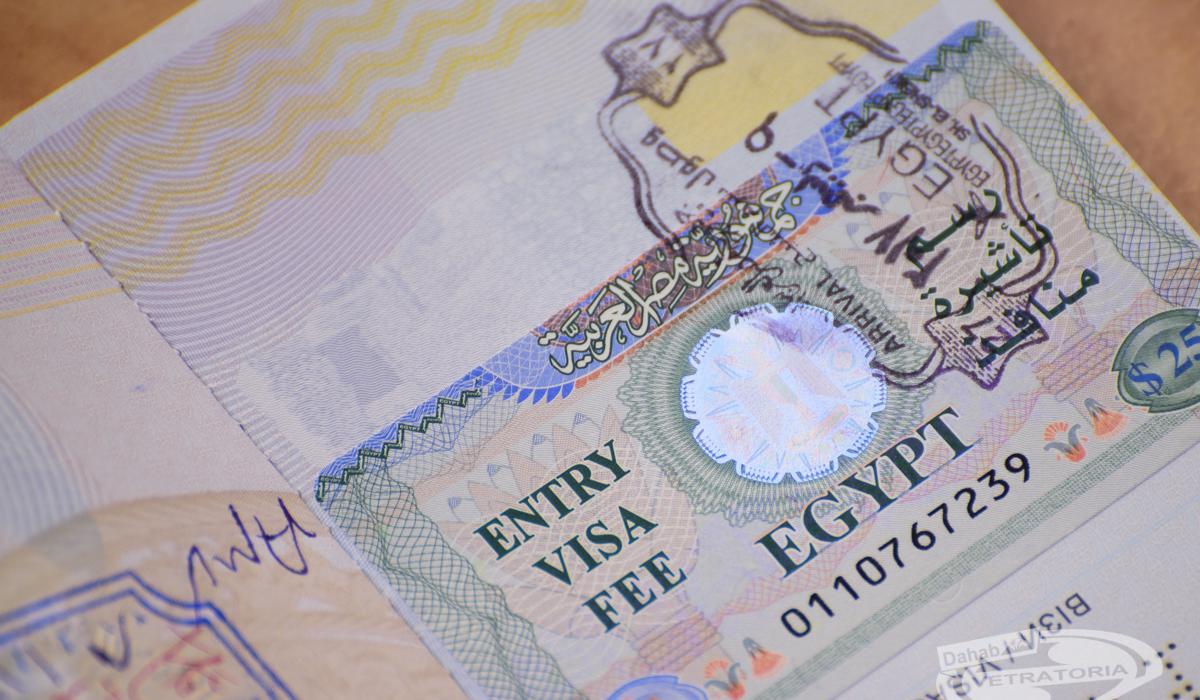 -NEW in visa regulation- electronic visa. Same regulations as with sticker-visa stamp, but can be received before arrival and stamped on Eilat-Taba border cross. More information on the official web site
-Visa in your country of origin. Need some extra requirements (for example private property or business in Egypt, can be multiple with up to 90 in 180 days).
Also don't forget about new visa penalties if you gonna stay extra time over your visa.
– until 3 months – 1053 L.E.
– 3-6 months – 1553 L.E.
– 6-9 months – 2053 L.E.
– 9-12 months – 2553 L.E.