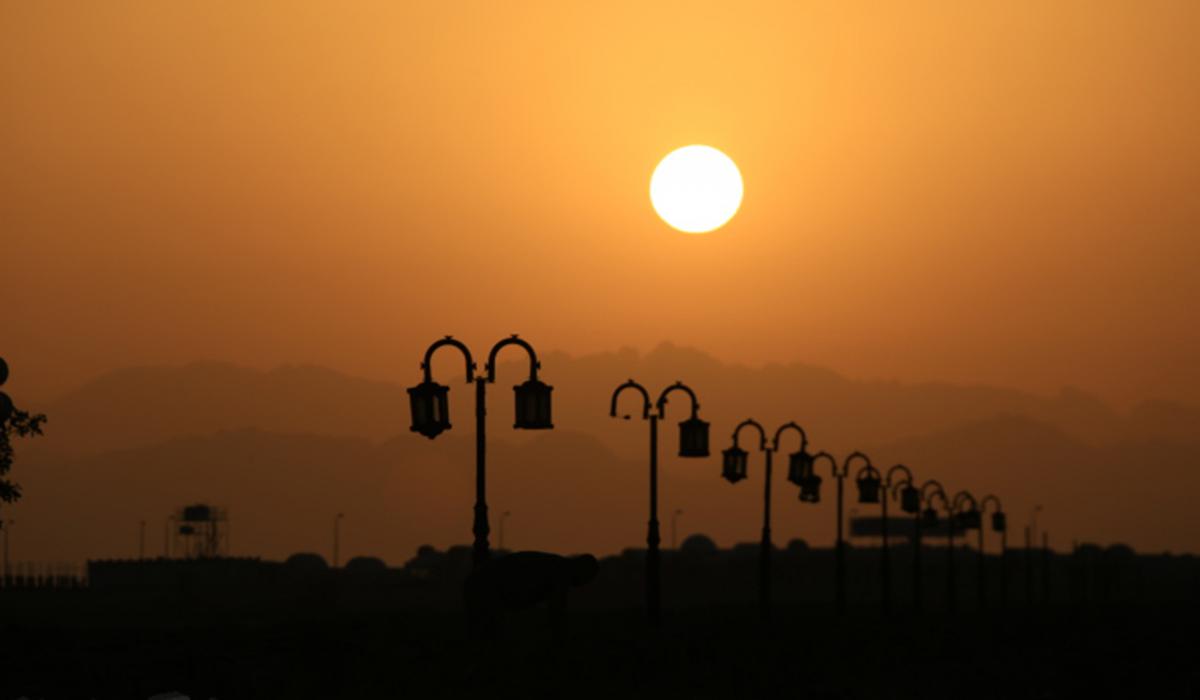 From main windsurf area of Dahab to a big market place called Assala it is possible to go by taxi within less then 1Euro, but in this case you will not see entire picture of Dahab. We would like to show you what you can see if you would like to walk from beginning of Dahab to the end. Starting from any hotel of Dahab Lagoon and going to the North you will reach very fast most unexplored part, starting after Happy Inn camp and Happy kite station after kite lagoon.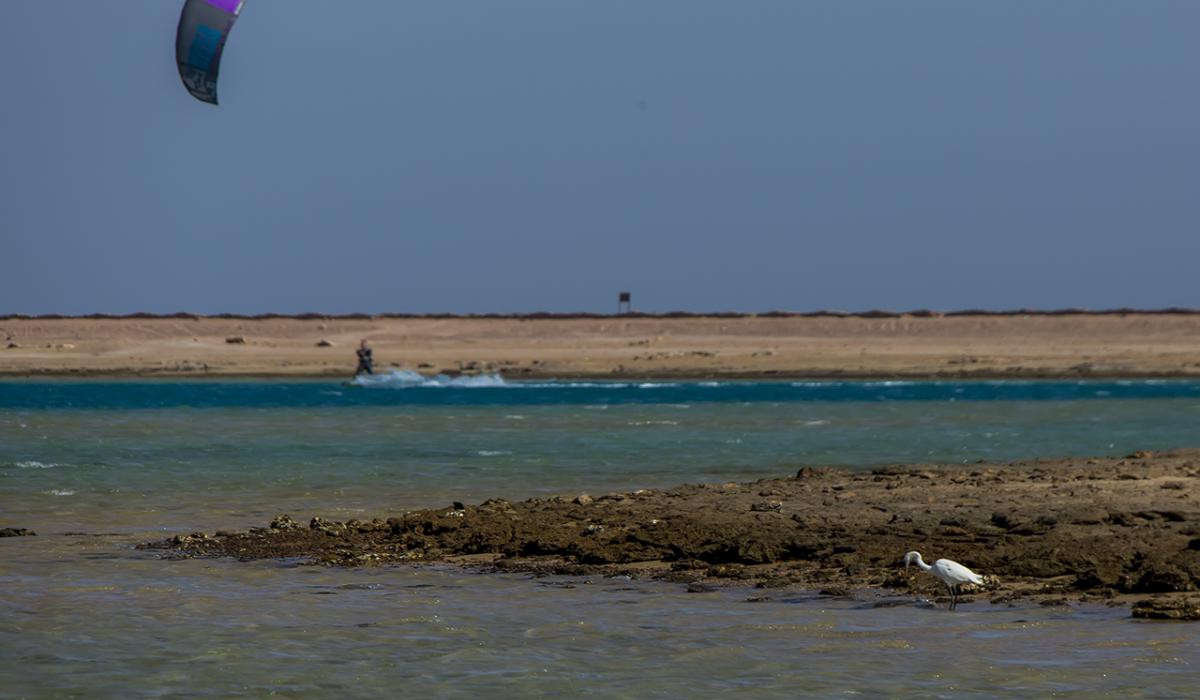 Sight-seen from Happy Kite.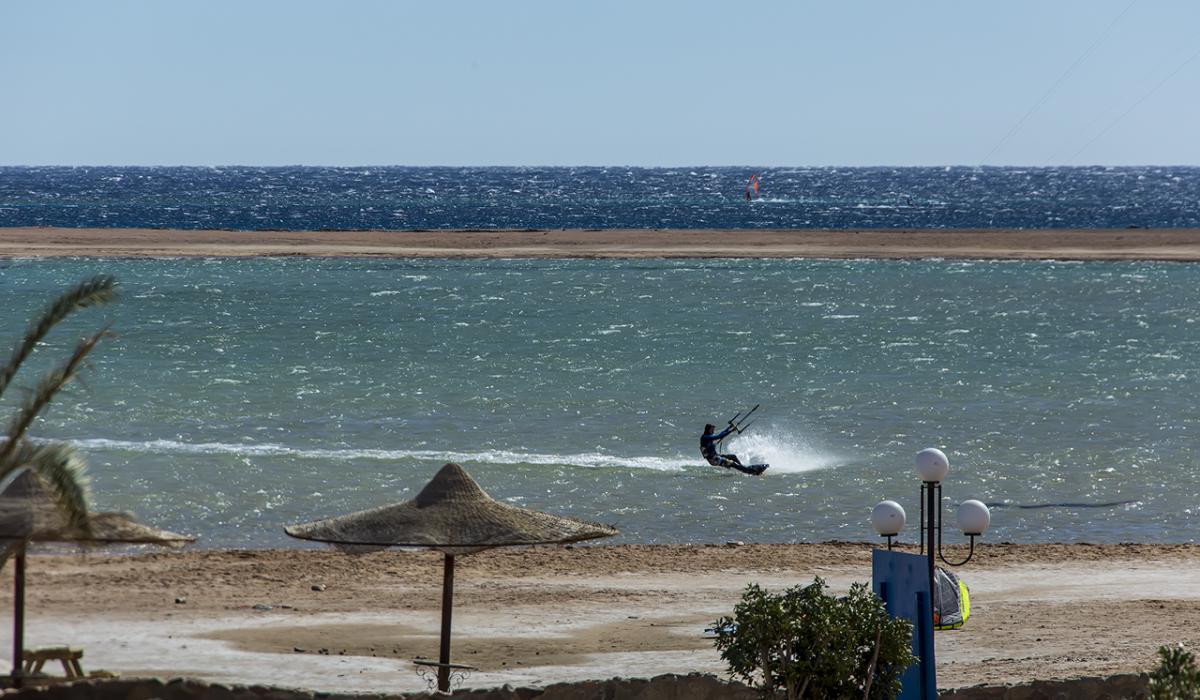 Near to Happy Inn camp (20+rooms)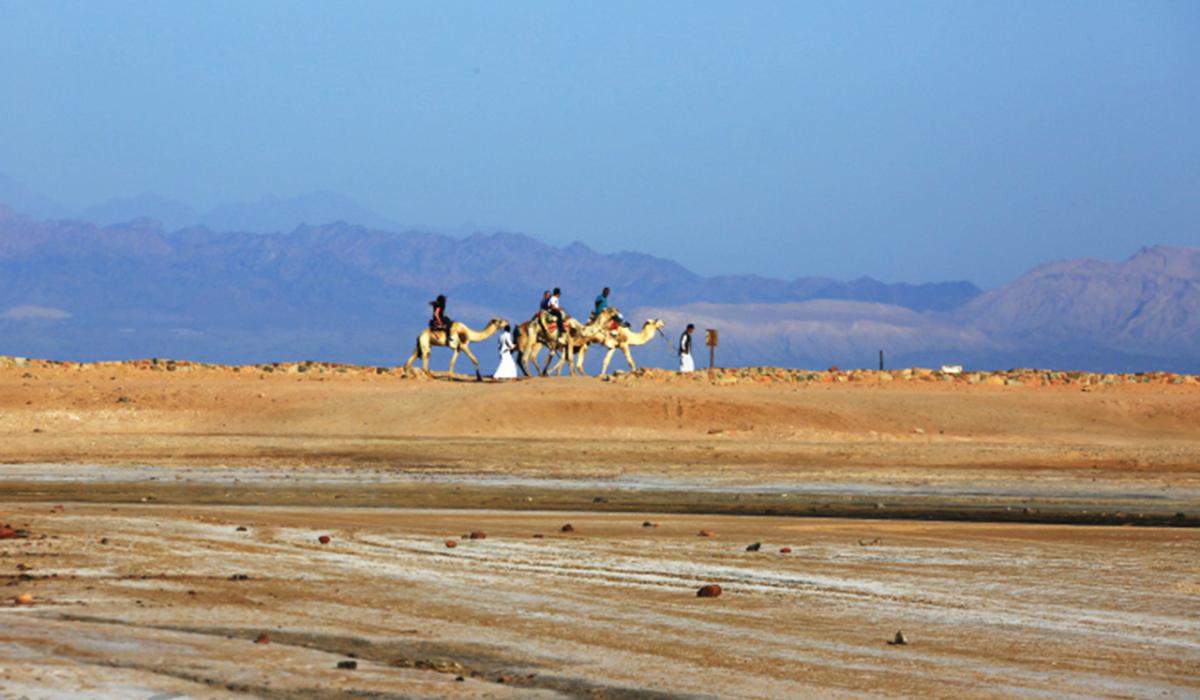 Along the shore during sunset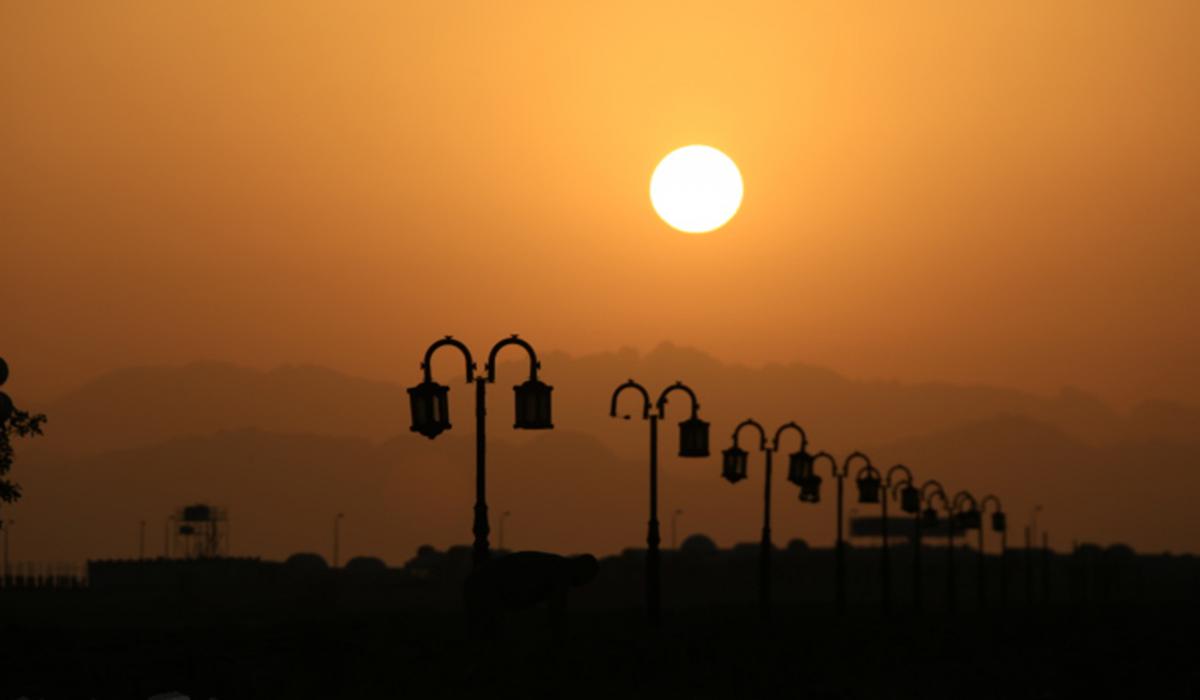 Intersection at the end of the bay with Baby-Bay, Islands dive site and road to Dahab.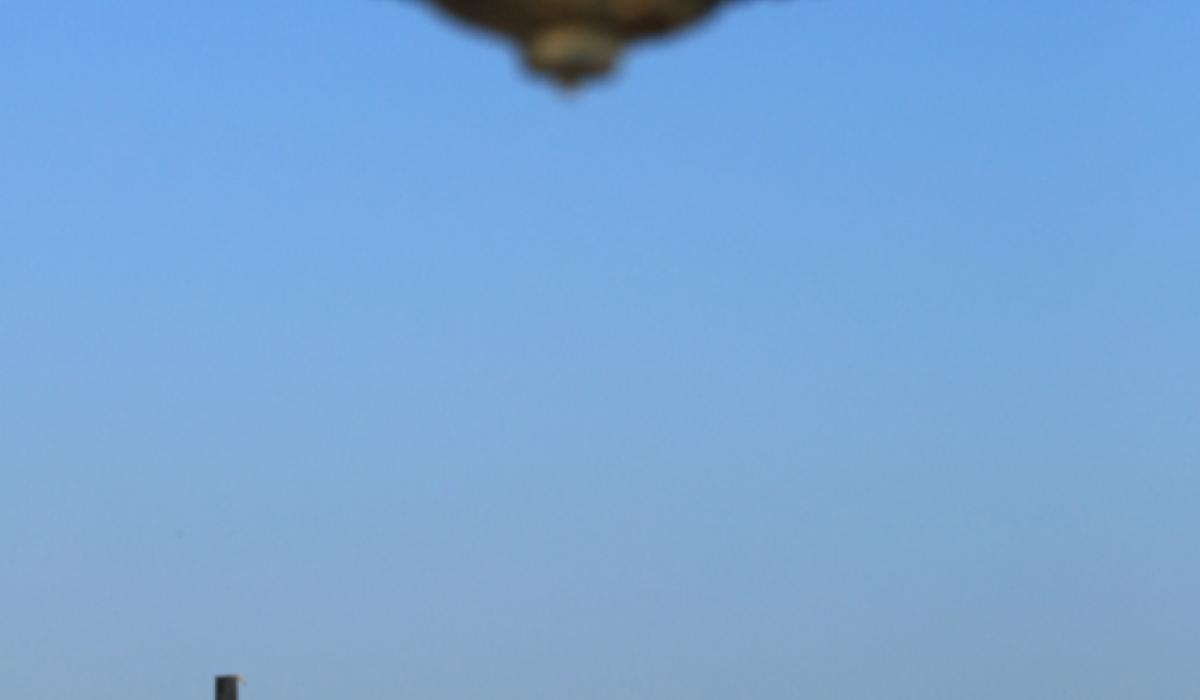 In some hotels there is a lack of guest for a long time, but territory looks clean and well groomed.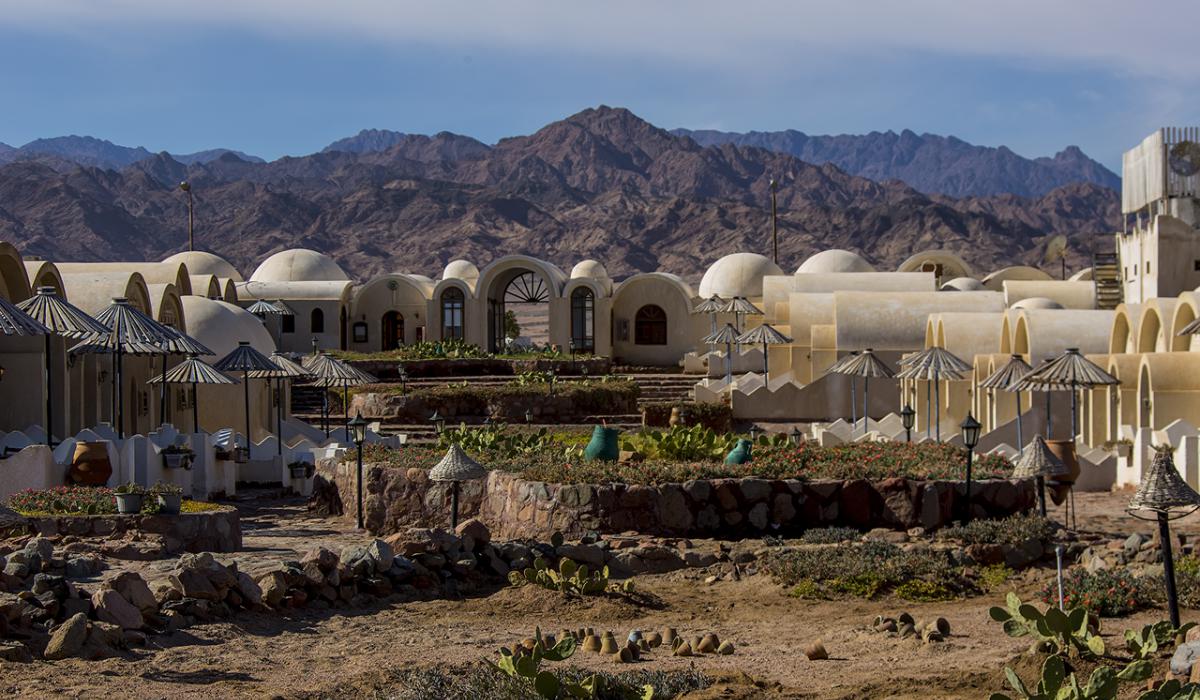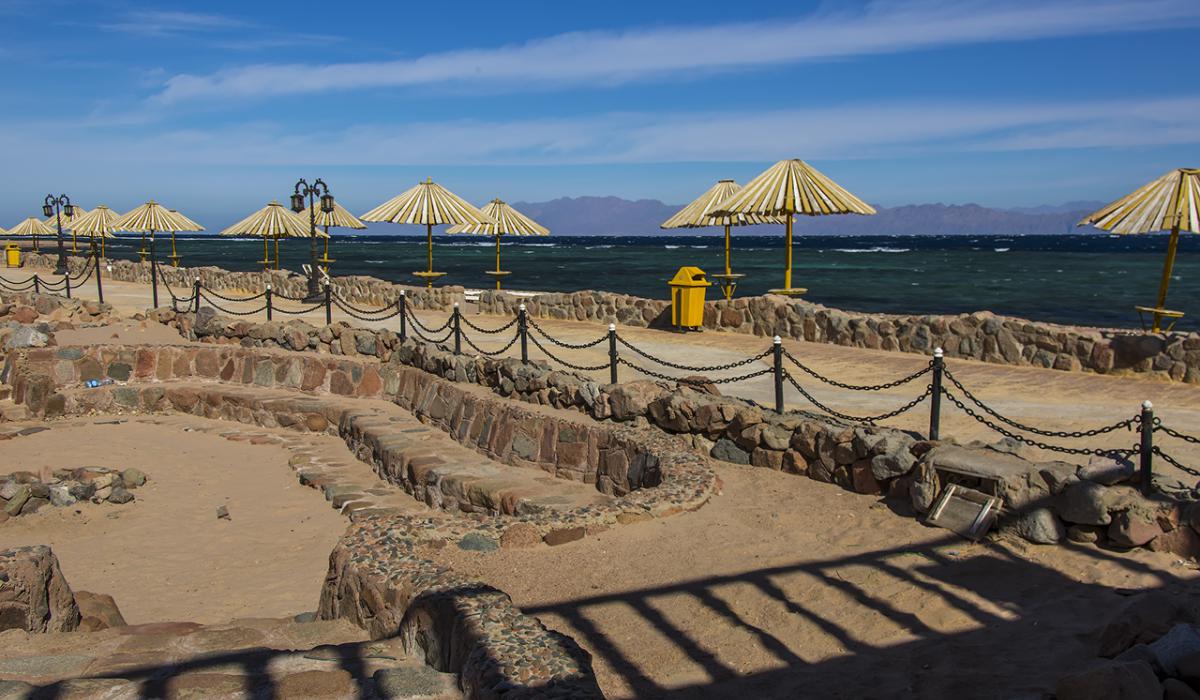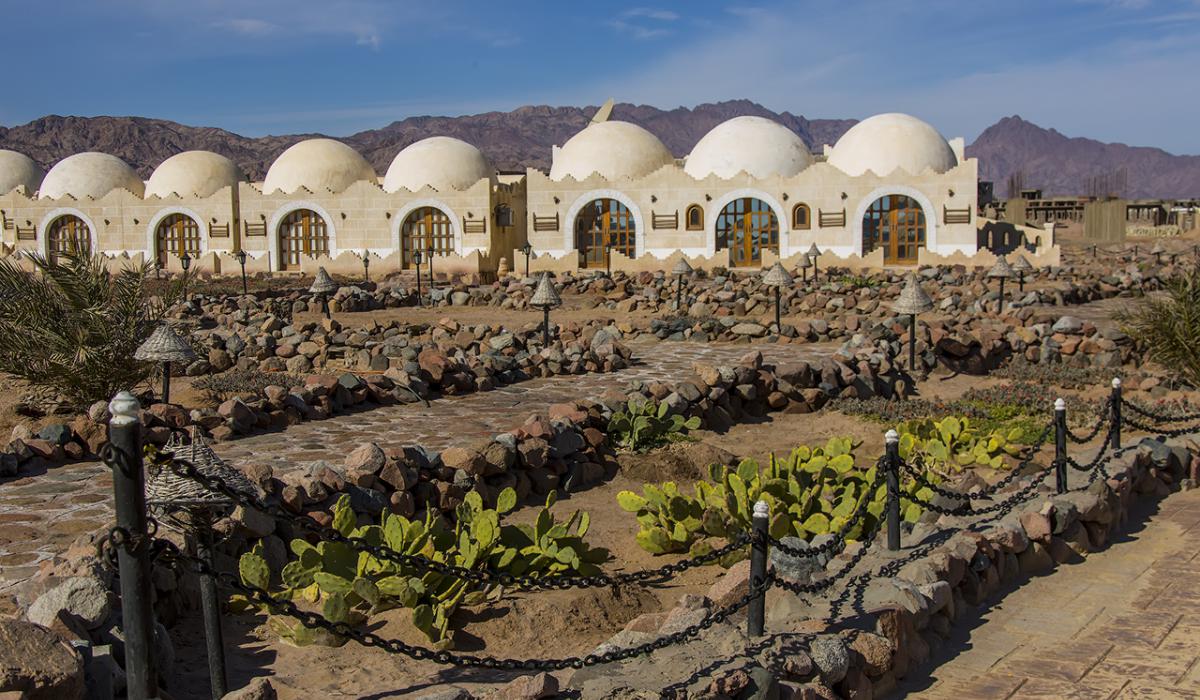 After wards you will walk through some abandoned hotels almost to Mashraba area, here you can find some nice coffee-shop and restaurants with delicious local food. Egyptian breakfast is recommended to try almost at any of this.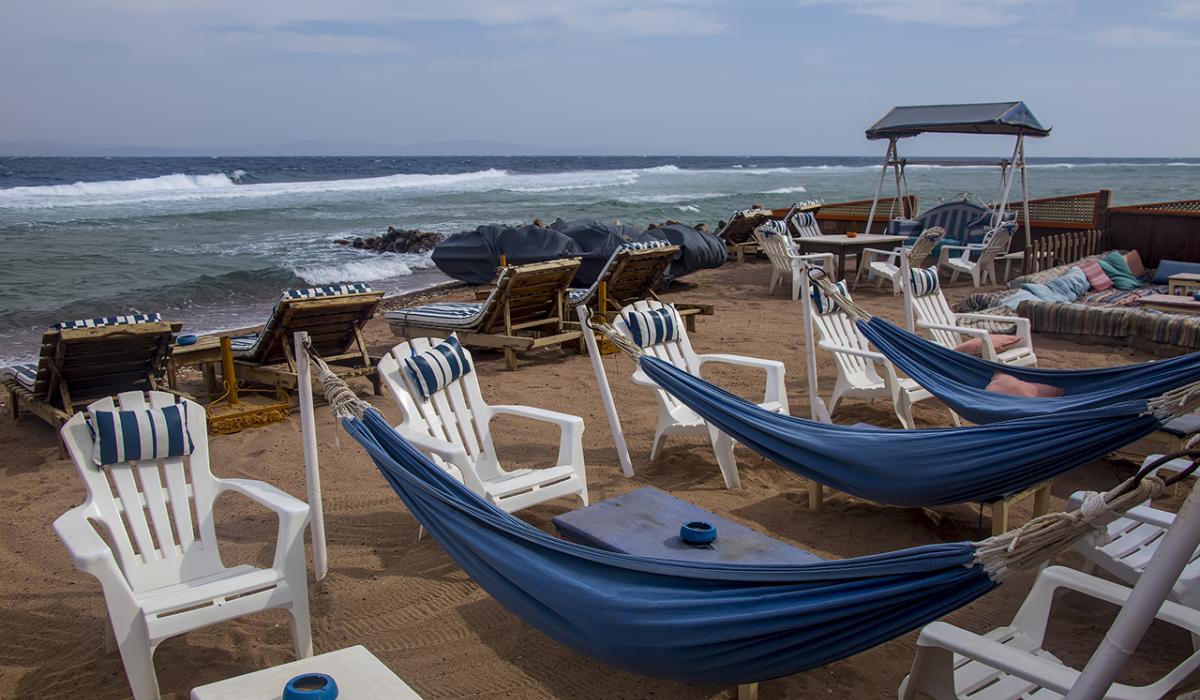 Approaching light house bay there is more and more hotels and restaurants. They are trying to attract guests with water-falls, some contact-zoo or fashion swimming pools.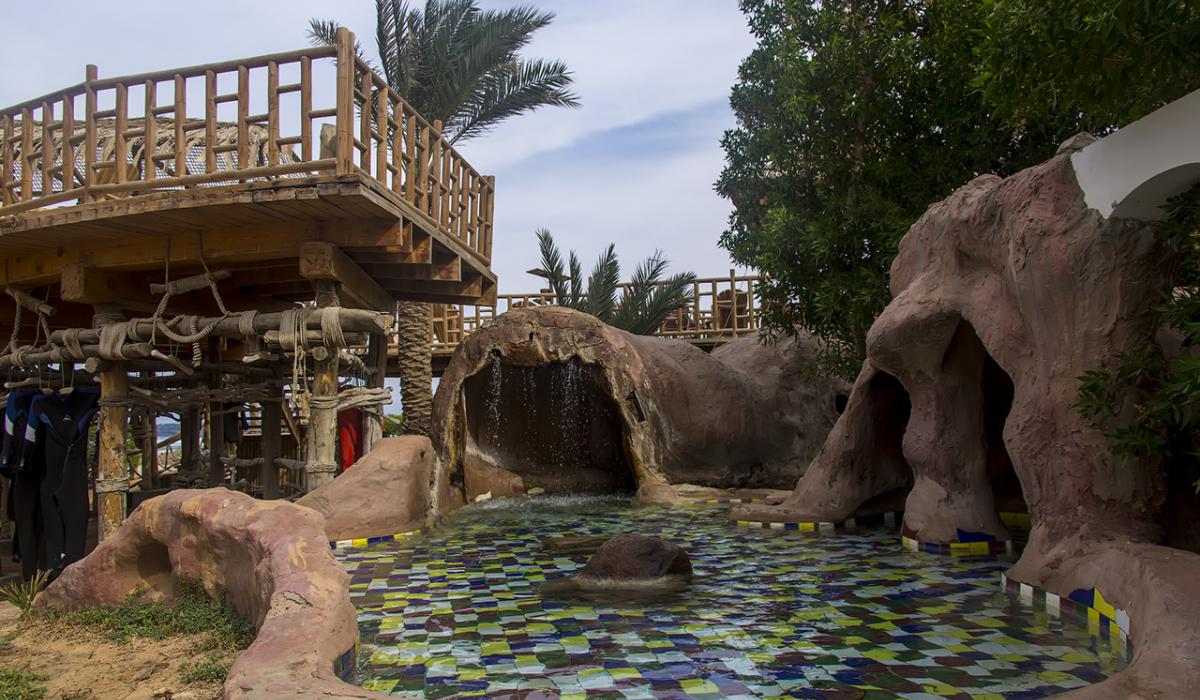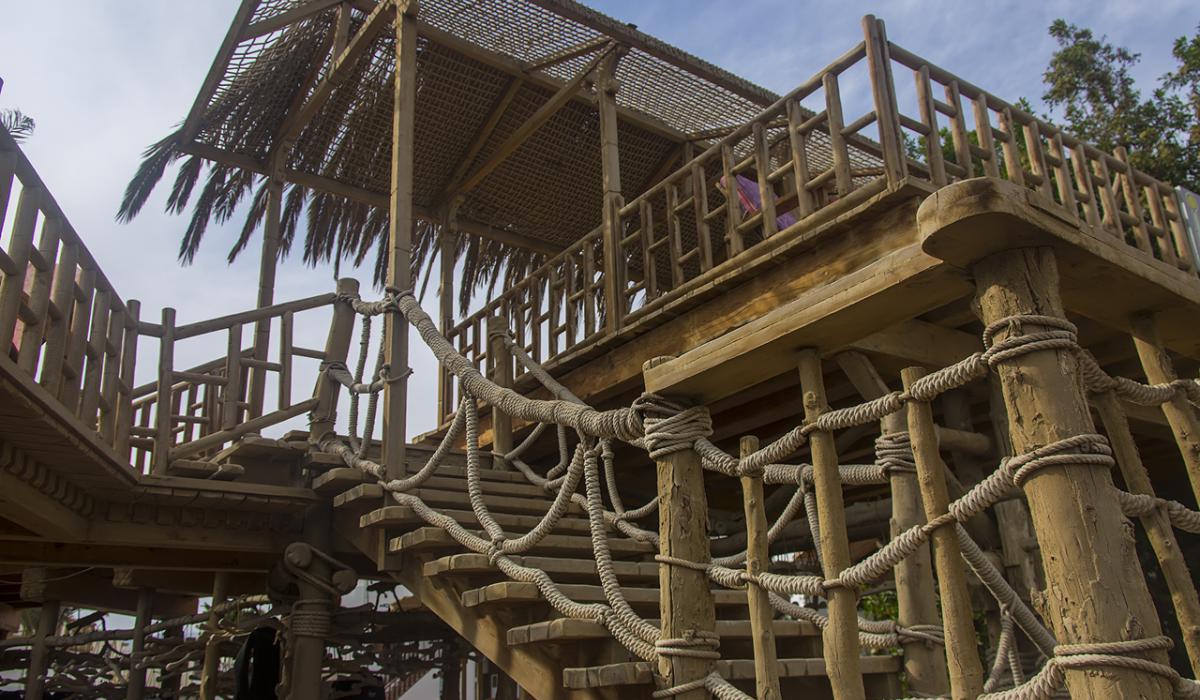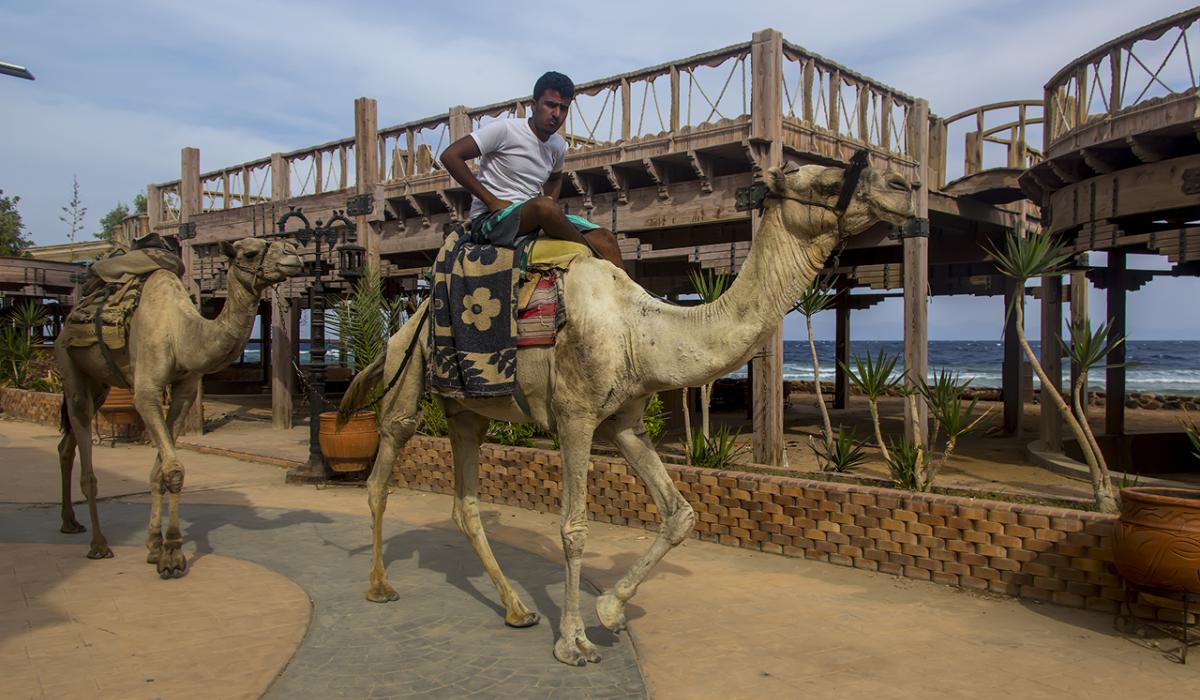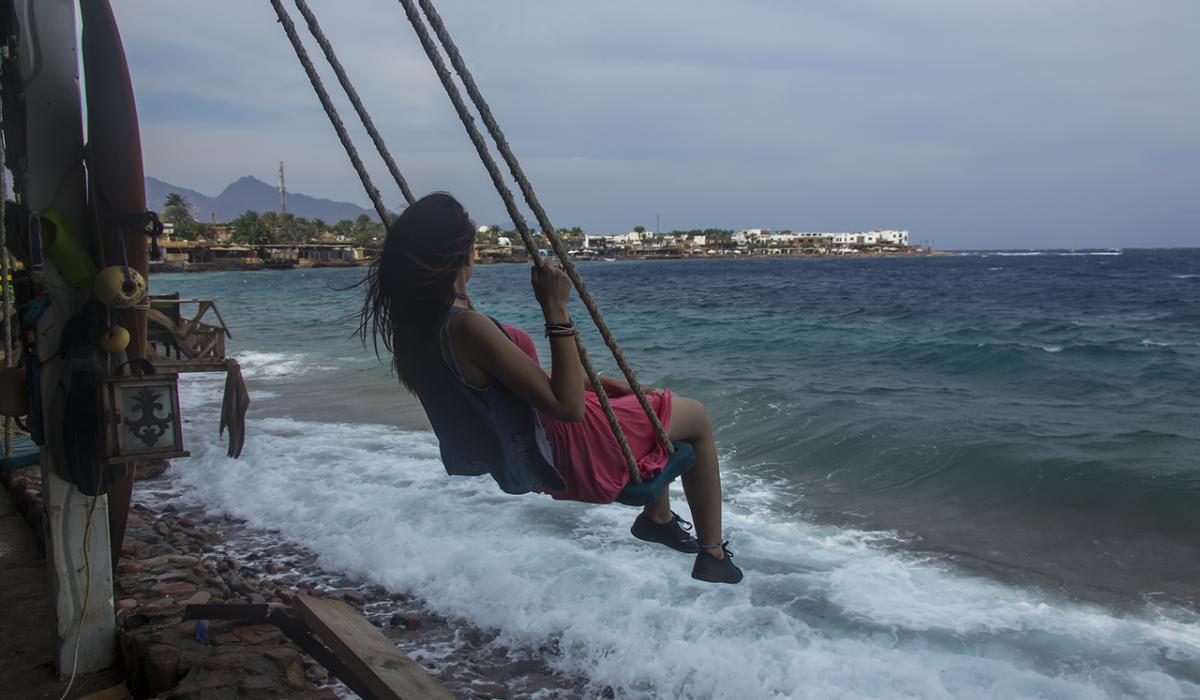 Here you also can see remains of ancient fisherman village.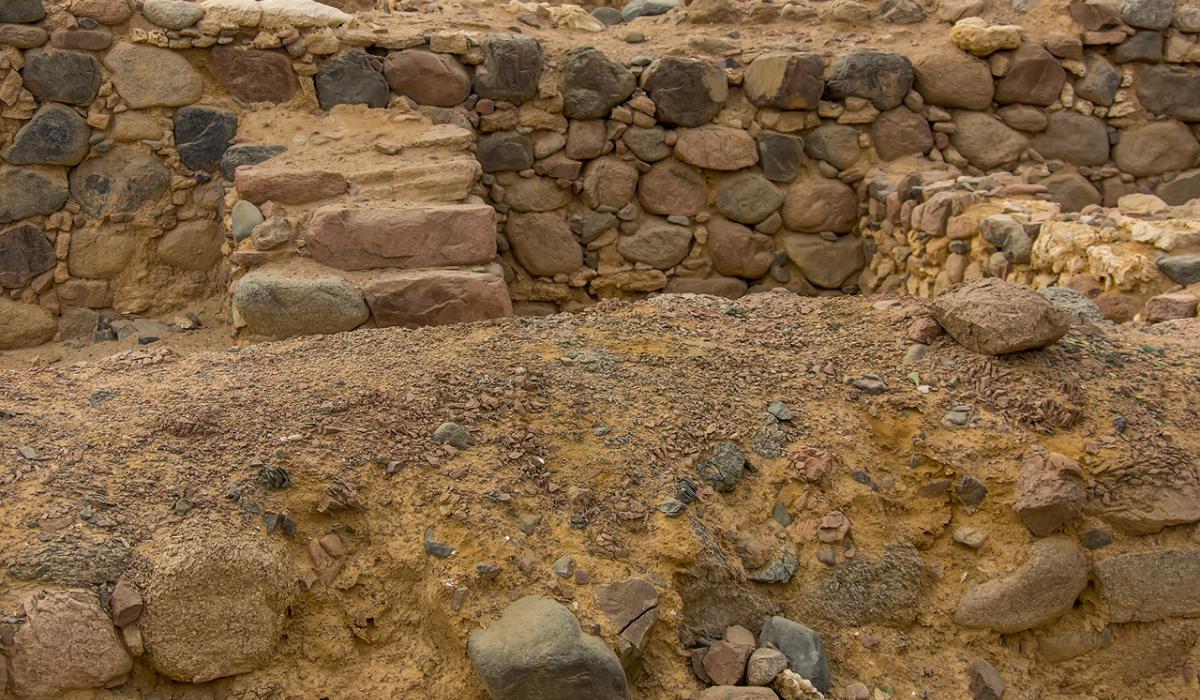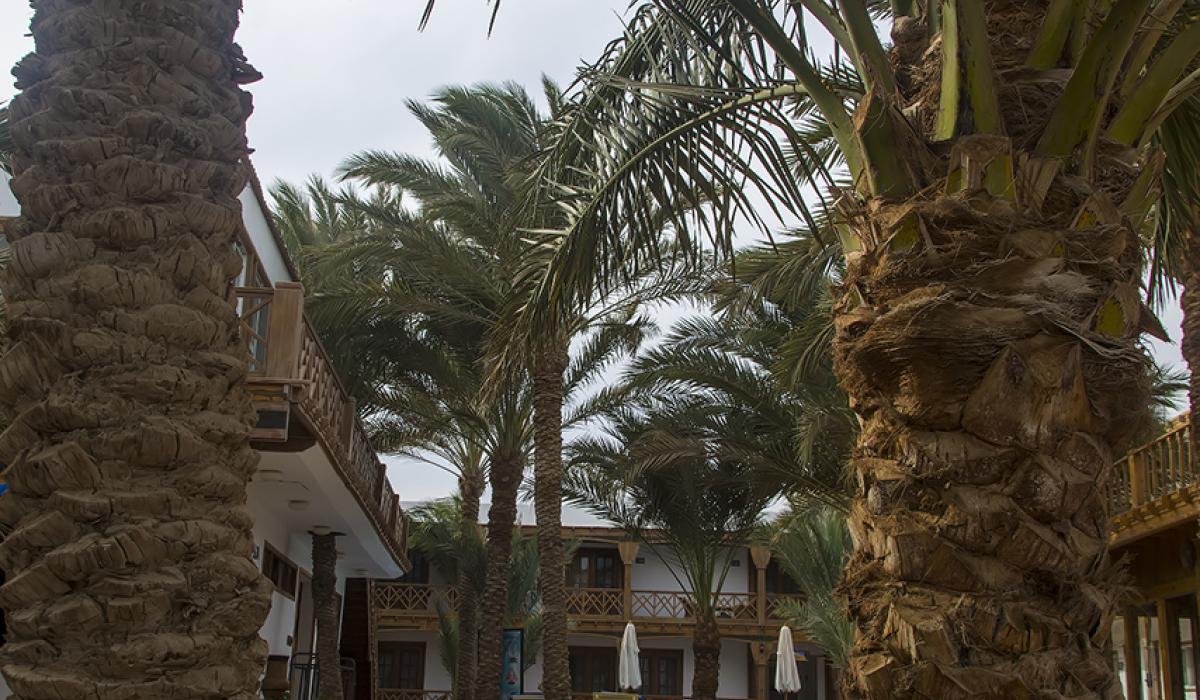 Different shop with souvenirs.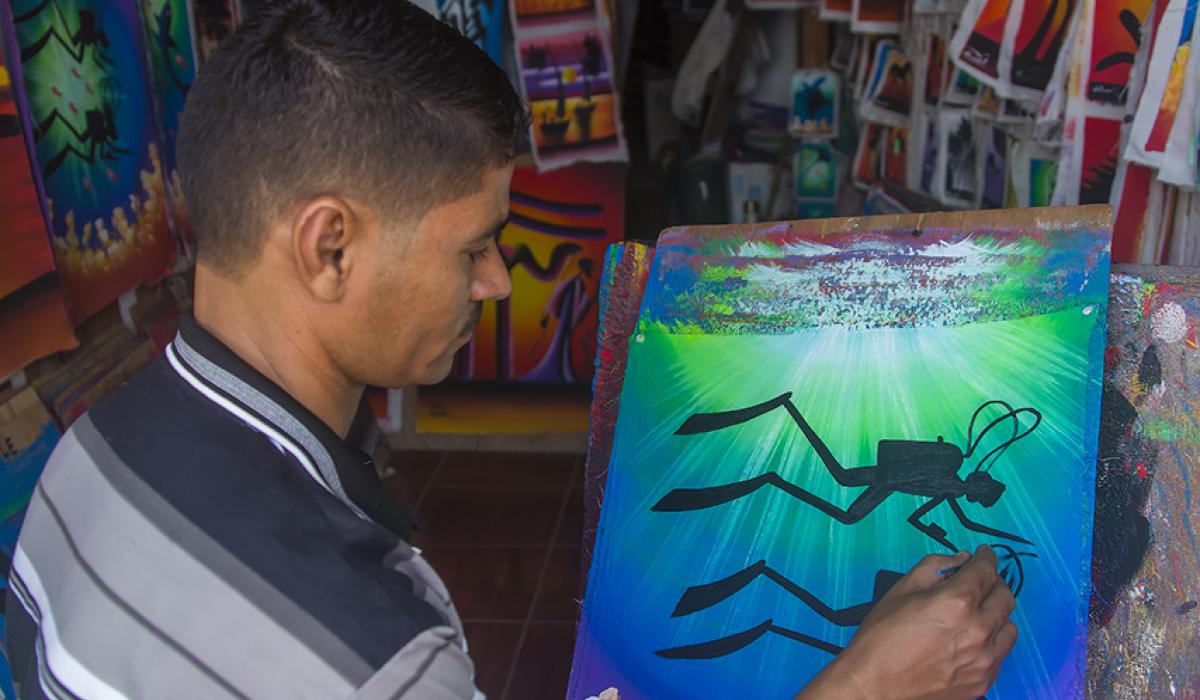 As you can see Dahab continues to live with it's relax life. If you are still thinking how to spend spring holidays- come to visit us, with more question you always can contact dahab@vetratoria.com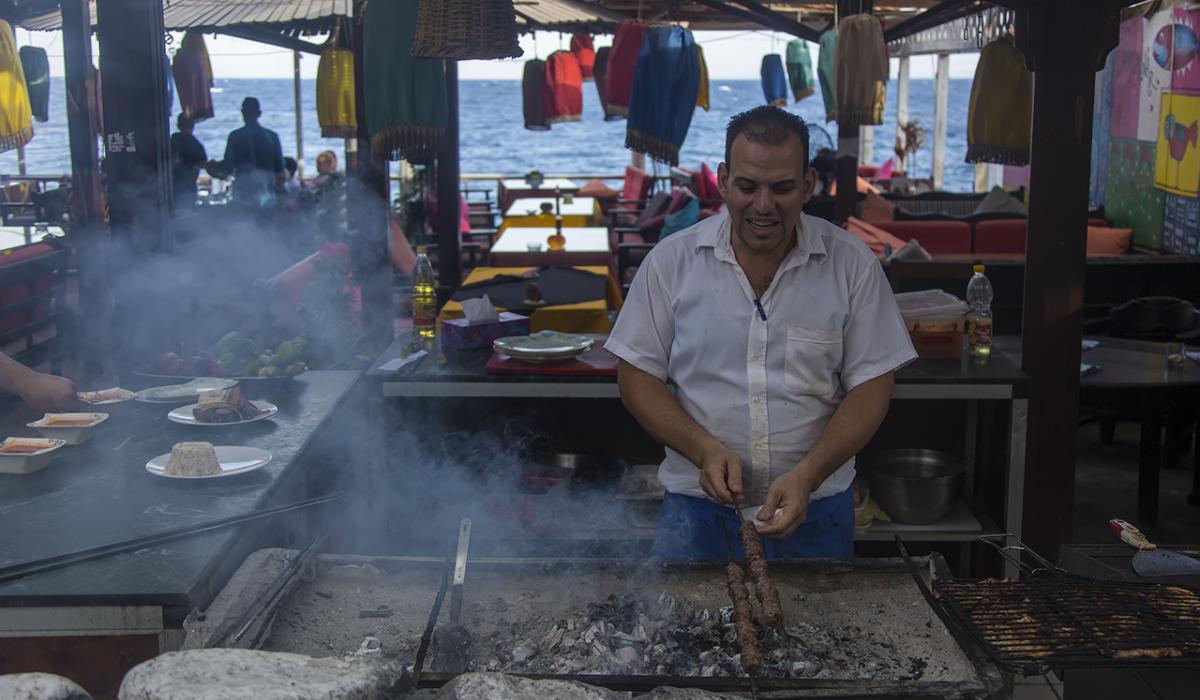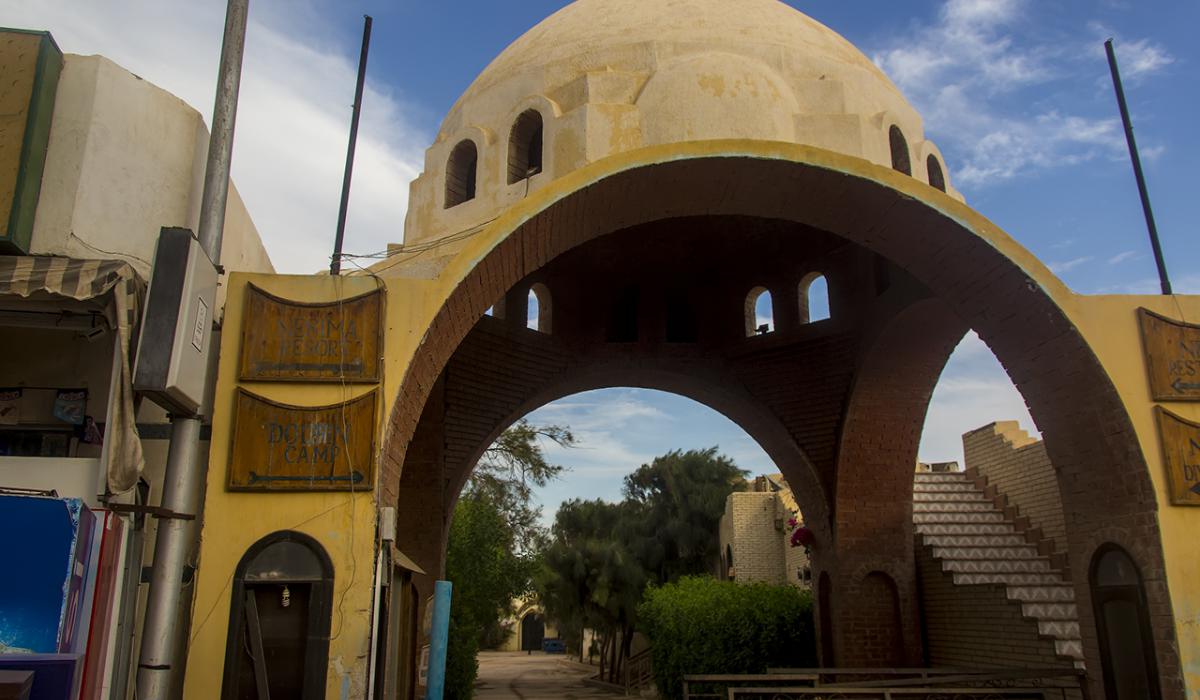 See you on the water!