We a ready for new season!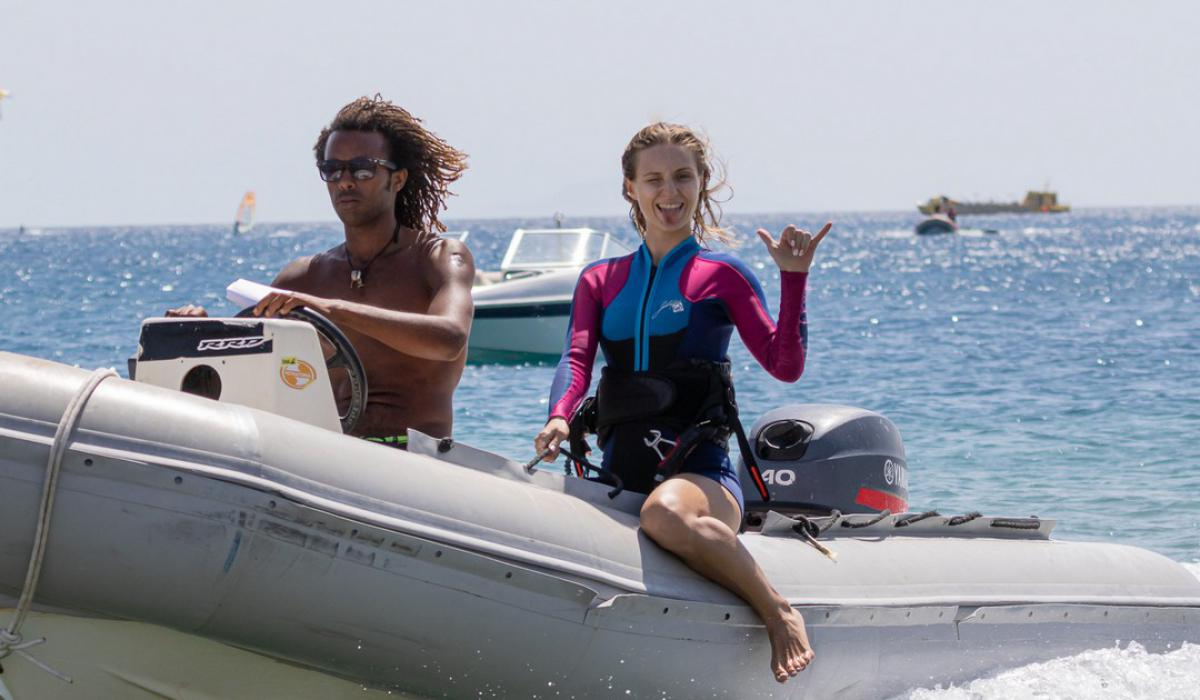 After calm summer, when most of our stuff are on holidays, we are ready for full power work in 2019-2020 season. Buy the way our camera-man Paparazzo is back and we start to update our photo-gallery.
Autumn, Christmas time and spring are high season for us in Egypt, Dahab, but we work all year round. In summer time we manage to update our windsurf hardware. We manage to bring some new boards and sails, but also didn't forget to renew masts, booms with harness-lines and uphole-lines, new mastfoot and extension. Usually this "small" parts are not taking in consideration when you choose a windsurf center, but play important role how happy you are after sailing session.
Also we have MegAirSup for 8 person! It is completely different feeling of making a SUP when you are shoulder to shoulder with 8 persons.
See you on the water!