Windsurfing competition for newbies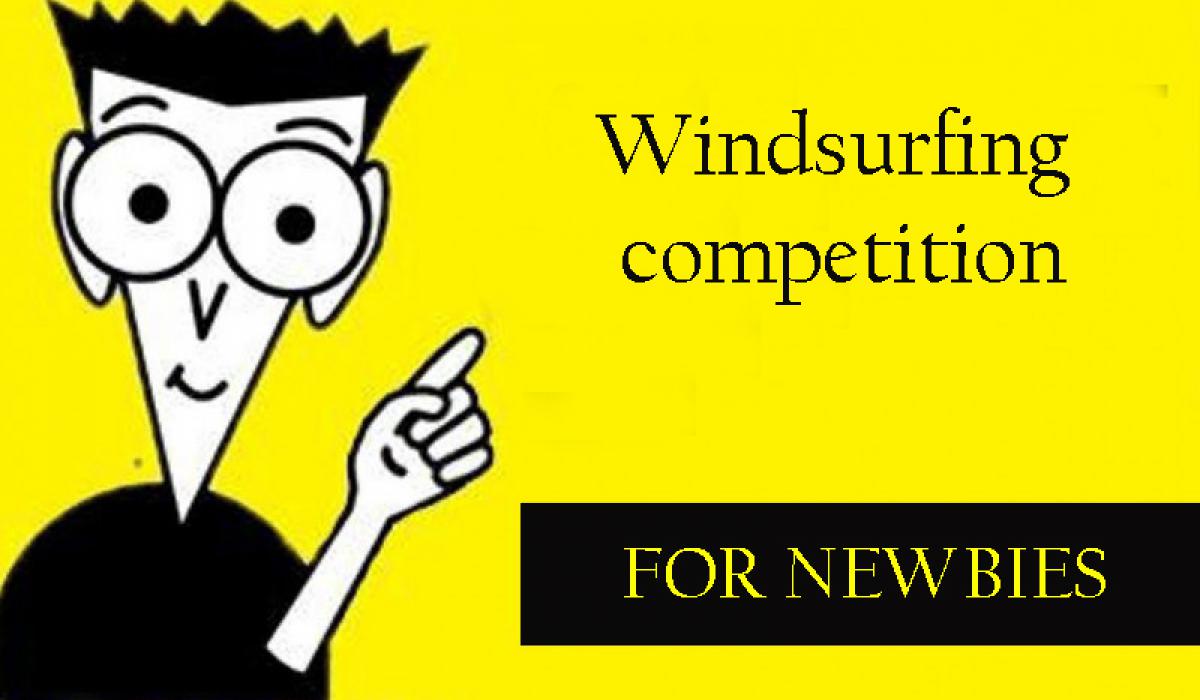 Windsurfing, as any other sport, implies not only sailing with friends but also has a variety of disciplines to compete in:
-slalom (course-race, downwind run, with 3-5 jibe turns, normal distance takes around 3-5 minutes to finish one heat). For the last 4 years title in PWA world slalom tour belongs to Antoine Albeau - RRD pro-rider. At our centres you can rent X-fire slalom board - same as Antoine Albeau has had in PWA.
-formula (course-race, up-wind and downwind runs, both with tack&jibe turns, heat goes for 10-15 minutes).
-RS:X-Olimpic discipline (very familiar to formula, but riders use only one board and sail equals for every rider for any wind condition, heat can go from 20 till 45 minutes depends on wind condition).
-freestyle (old school freestyle with it's helitack, jibe, carving 360 can be done by intermediate rider, but new school with it's spock, flaka-shaka needs much more crashes, so most of the people just know names of tricks but never have tried to do them).
-wave (classic wave riding with bottom turn looks amazing on big waves, another wave tricks stay at the end of the Trictionary and include push loop, forward loop, back loop and combination of other maneuvers…).
-speed (last years speed challenge took place on a narrow strip in Namibia, world record is 52.05 knots on 500m run. This record belongs to Antoine Albeau as well - RRD pro rider. In Dahab in Speed-zone we have pretty big area of flat water, we can give you one of our GPS trackers and you can try to beat 40 knots record of Dahab).
As you can see almost all this disciplines of windsurfing require lots of training and intermediate riders can't take part in competition on the top-level in most of them. Vetratoria centre understands it and that's why we are organizing the RRD Russian CUP in slalom. We've organized such a competition four times already, the next one is going to be in September at our centre in Russia, and one more in Mui-Ne, Vietnam (during the operational time of our centre). The RRD Russian slalom cup is a traditional competition, it has taken place among our centres – Dahab (Egypt), Mui-ne (Vietnam), Dolzhanka (Russia).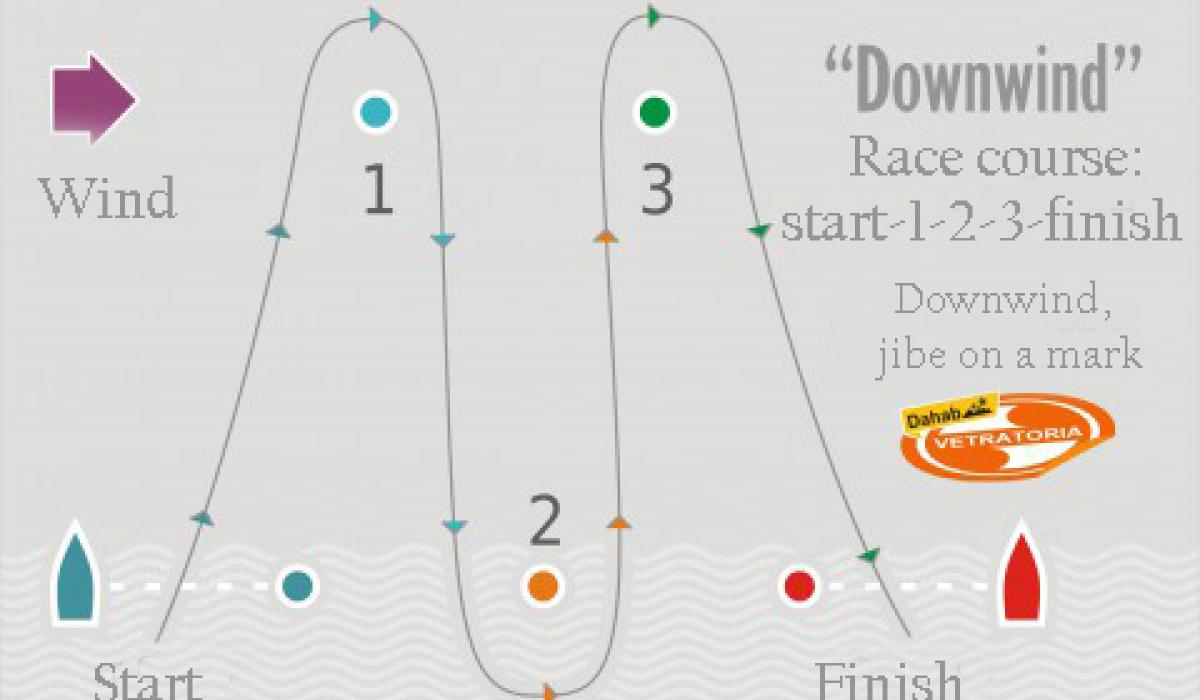 To take part in the event you need to register and book the equipment in advance (if you are not using private boards&sails), please mention, the equipment is limited. Minimum level requirement: water start and carve jibe. Fleet will be divided on several heats, so you will always have people with the same level racing next to you. We do it mainly for our guests, with many races before the event to practice. If you gonna take part in it for the first time in your life - don't worry, you will be introduced to the world of slalom by our team and organizer of the competition.
See you on the water!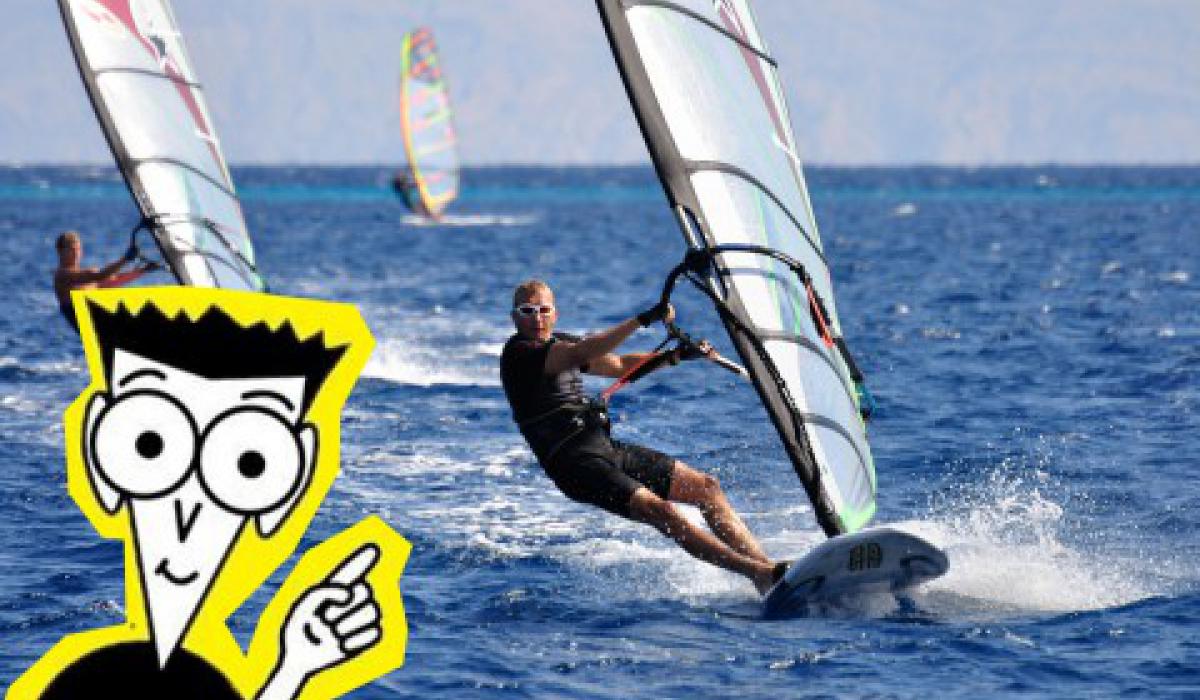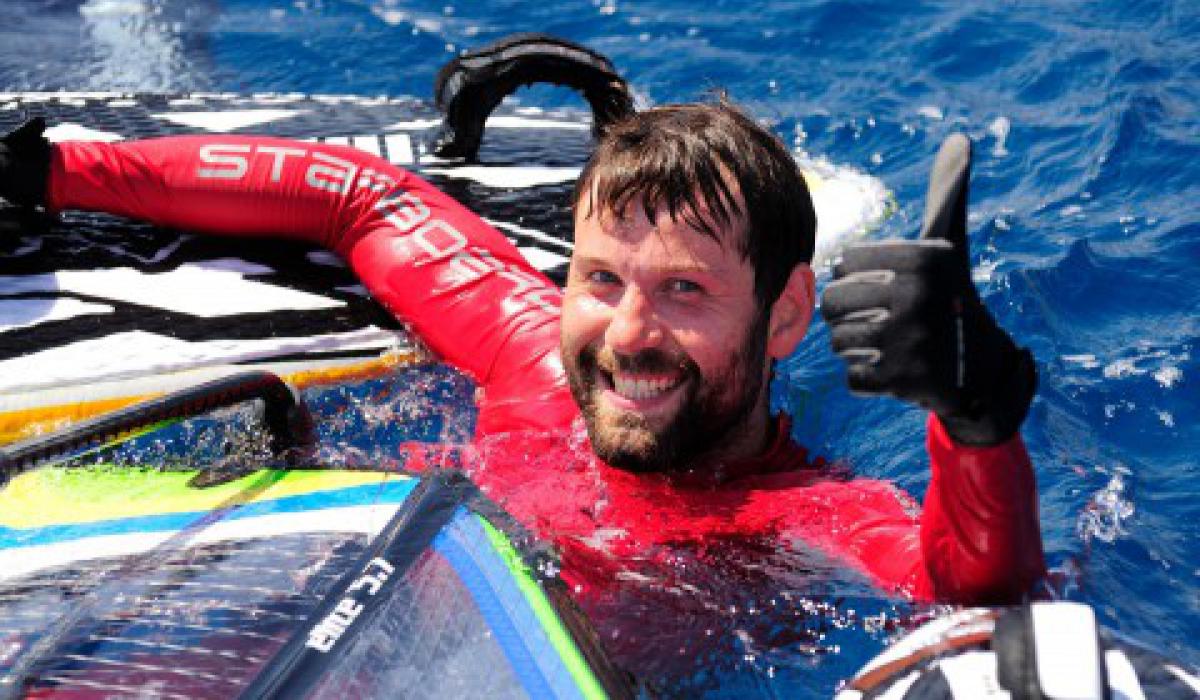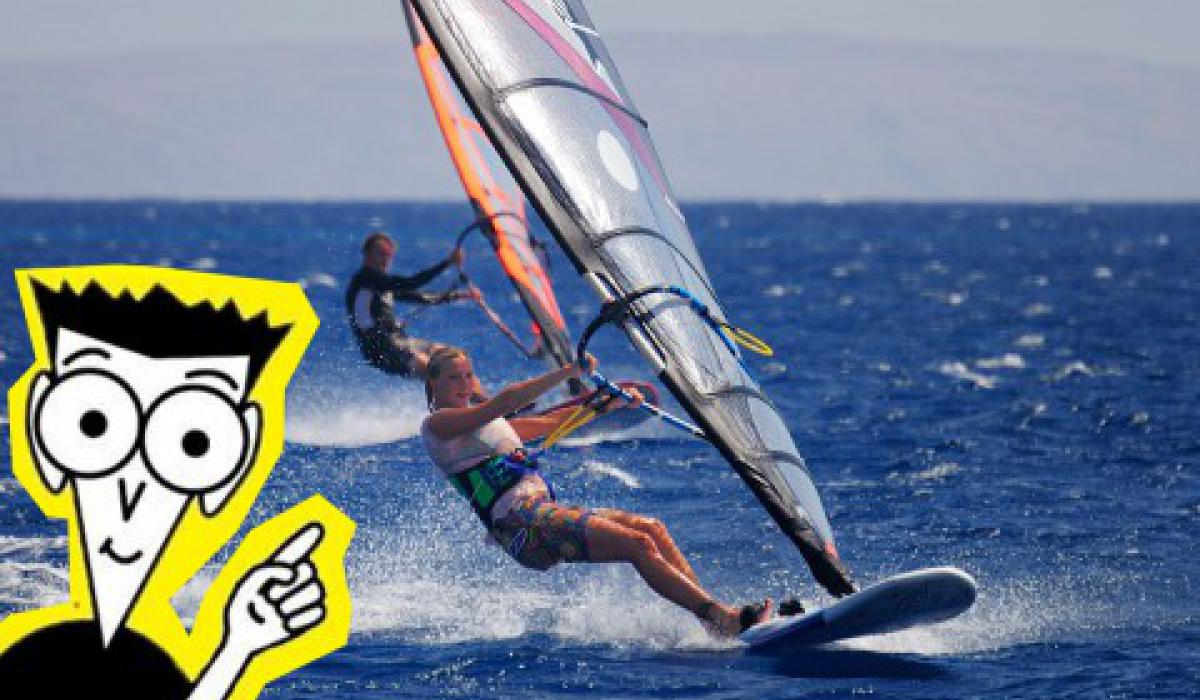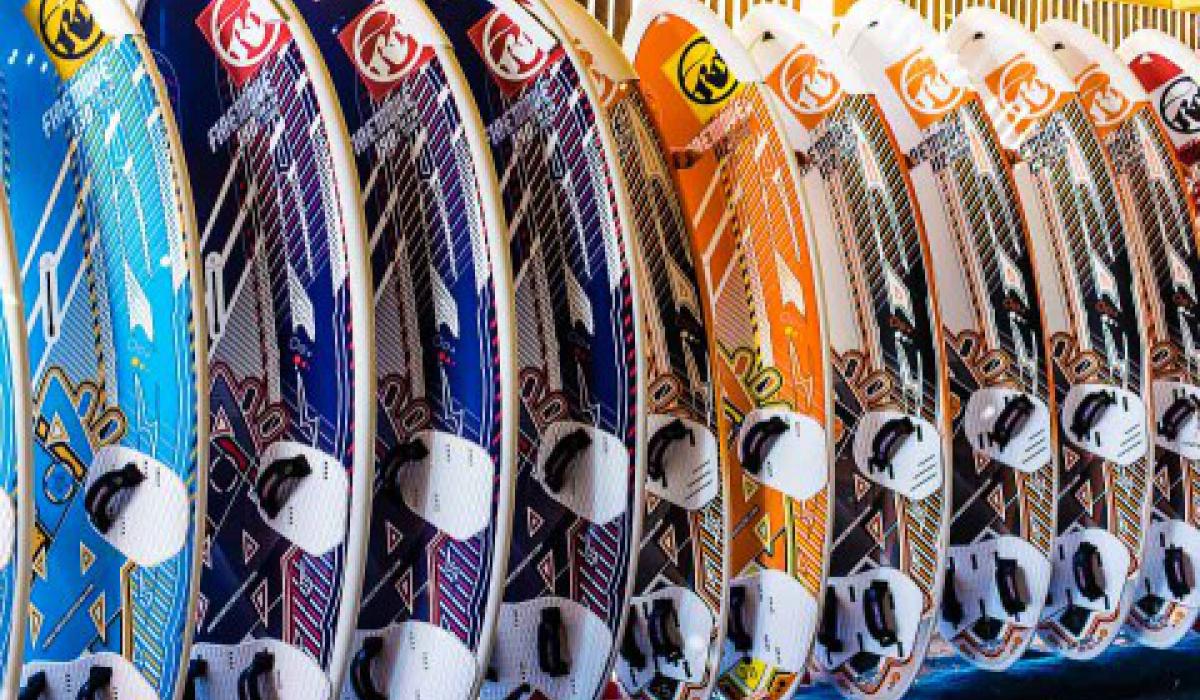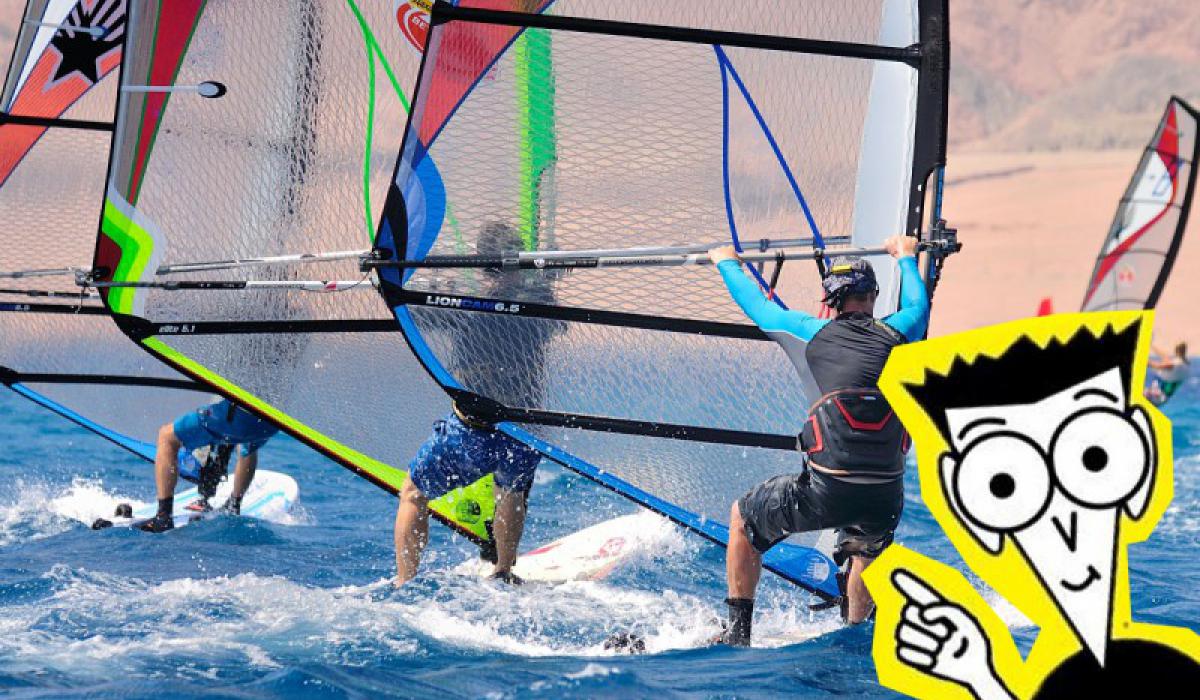 Photos by Ann Smolenskaya